From bleepingcomputer.com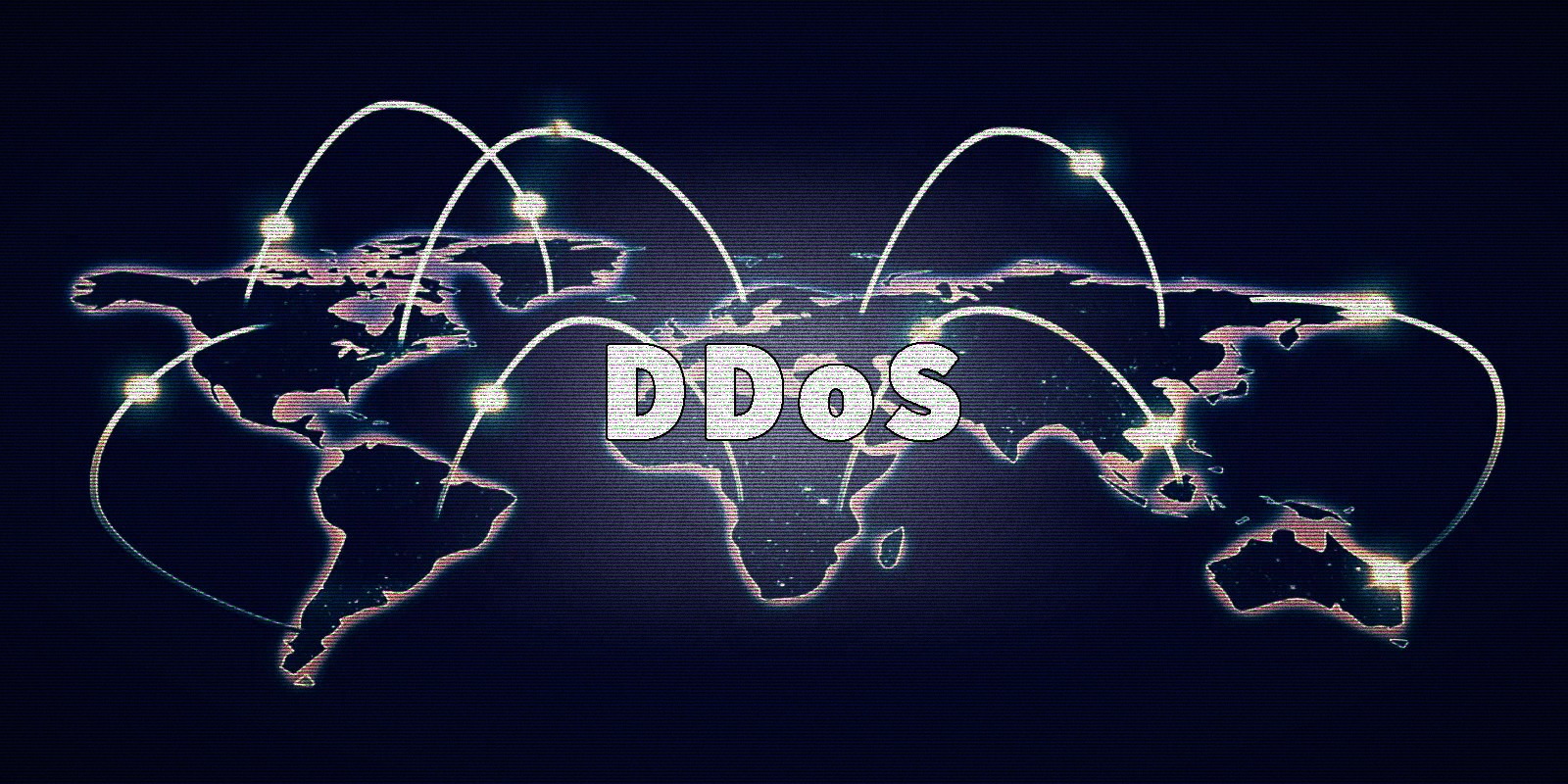 Italy's Computer Security Incident Response Team (CSIRT) has disclosed recent DDoS attacks against crucial government sites in the country over the past couple of days.
DDoS (distributed denial of service) is an attack that aims to deplete a server's available resources, making it unable to respond to legitimate user requests and rendering the sites it hosts inaccessible.
Pro-Russian hacktivists known as the Killnet group claimed responsibility for the attacks and are the same group that launched similar attacks against Romanian portals and the Bradley Airport in the US.
In response to news stories about the DDoS attacks against Italy, Killnet published a message to Telegram stating that further attacks may be coming in the future.