From bleepingcomputer.com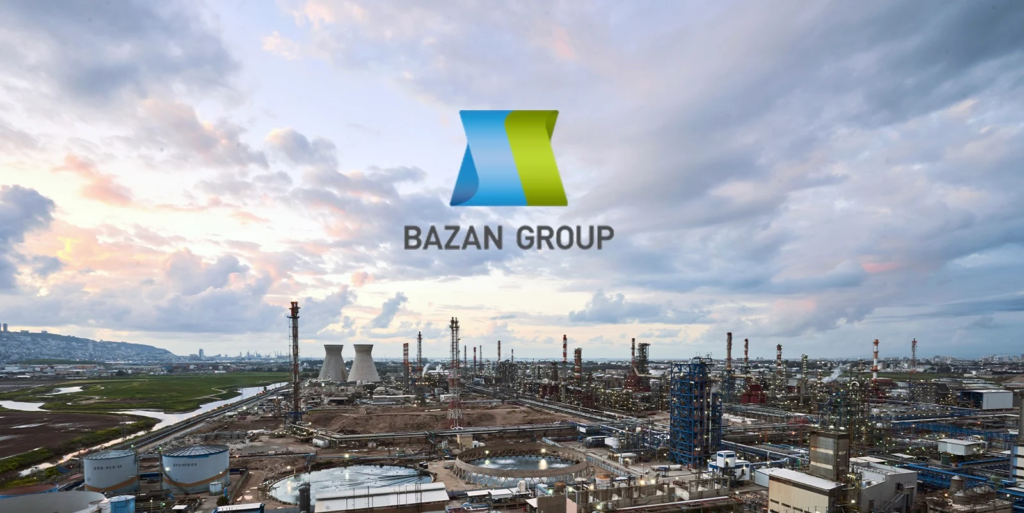 Website of Israel's largest oil refinery operator, BAZAN Group is inaccessible from most parts of the world as threat actors claim to have hacked the Group's cyber systems.
The Haifa Bay-based BAZAN Group, formerly Oil Refineries Ltd., generates over $13.5 billion in annual revenue and employs more than 1,800 people.
The company boasts to have a total oil refining capacity of about 9.8 million tons of crude oil per year.