From theregister.com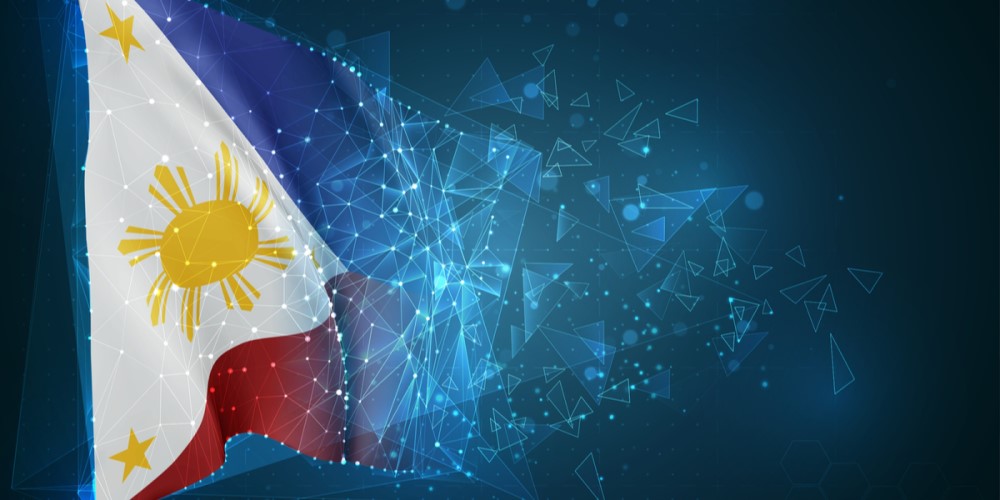 Looks like a case of abuse of the service and/or being careless with what your customers get up to. Swedish digital rights organisation Qurium has alleged that an Israeli company called Bright Data has helped the government of the Philippines to DDOS local human rights organisation Karapatan.
In July, Qurium reported that the Philippines Department of Science and Technology and Army had conducted DDOS attacks on local media critical of the nation's government, and targeted Karapatan.
Last week, Qurium reported a new wave of attacks on Karapatan, detailing a three-week campaign felt to be aimed at derailing efforts to protest extra-judicial killings – including the death of a Karapatan member.