From theregister.co.uk
Remote-desktop giant 'among more than 200 govt agencies, oil, gas, tech corps' hit by gang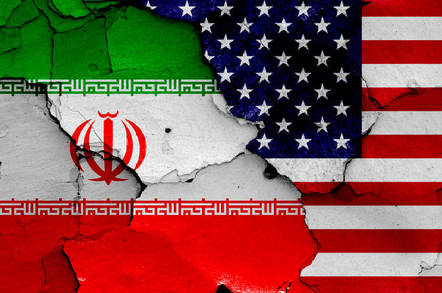 Updated Citrix today warned its customers that foreign hackers romped through its internal company network and stole corporate secrets.
The enterprise software giant – which services businesses, the American military, and various US government agencies – said it was told by the FBI on Wednesday that miscreants had accessed Citrix's IT systems and exfiltrated files.
According to infosec firm Resecurity, which claimed it had earlier alerted the Feds and Citrix to the cyber-intrusion, at least six terabytes of sensitive internal files were swiped from the US corporation by the Iranian-backed IRIDIUM hacker gang. The spies hit in December, and Monday this week, we're told, lifting emails, blueprints, and other documents. The hackers have ways to bypass multi-factor login systems to slip into private networks, it is claimed.