From bleepingcomputer.com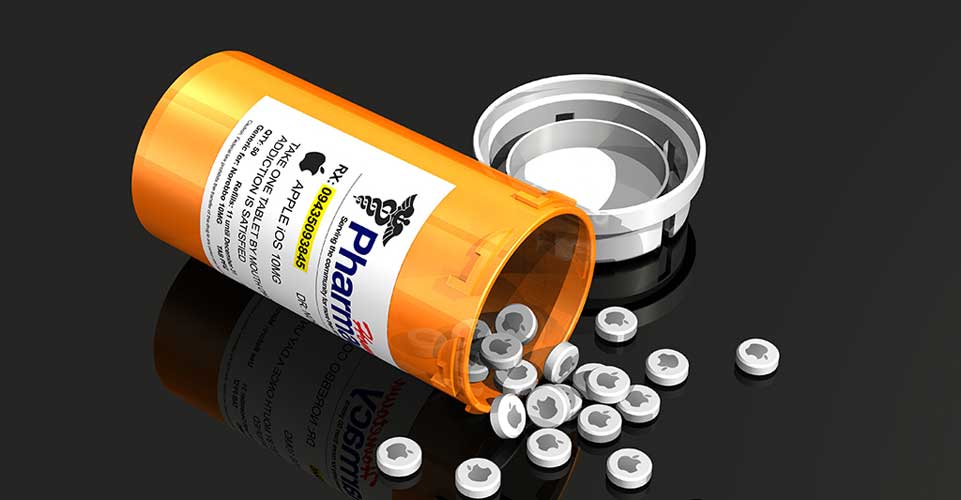 Apple released today security updates for iOS, fixing 51 vulnerabilities in version 12.2 of the operating system. The products impacted are iPhone 5s and later, iPad Air and newer, 6th generation iPods.
Products running tvOS – Apple TV 4K and Apple TV HD, which is based on iOS to a large degree, should be updated to 12.2 as they are also affected by 36 of the same vulnerabilities.
The list of patches covers a wide variety of bugs an adversary could potentially manipulate to obtain effects like denial-of-service, privilege escalation, and information disclosure to gaining root privileges, overwriting arbitrary files, or executing code of the attacker's choice.