From bleepingcomputer.com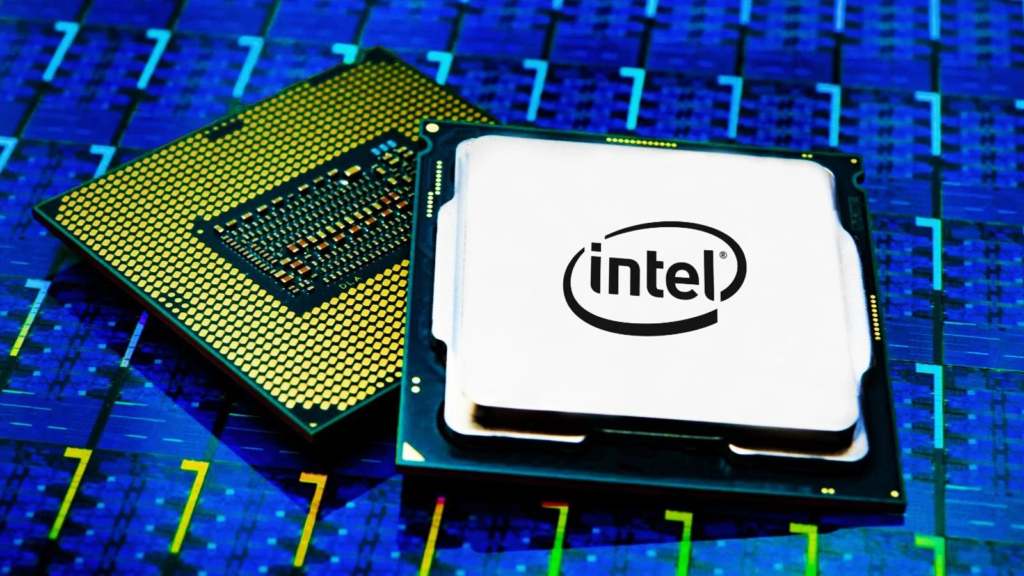 Intel is investigating the leak of alleged private keys used by the Intel Boot Guard security feature, potentially impacting its ability to block the installation of malicious UEFI firmware on MSI devices.
In March, the Money Message extortion gang attacked computer hardware make MSI, claiming to have stolen 1.5TB of data during the attack, including firmware, source code, and databases.
As first reported by BleepingComputer, the ransomware gang demanded a $4,000,000 ransom and, after not being paid, began leaking the data for MSI on their data leak site.
Last week, the threat actors began leaking MSI's stolen data, including the source code for firmware used by the company's motherboards.