From bleepingcomputer.com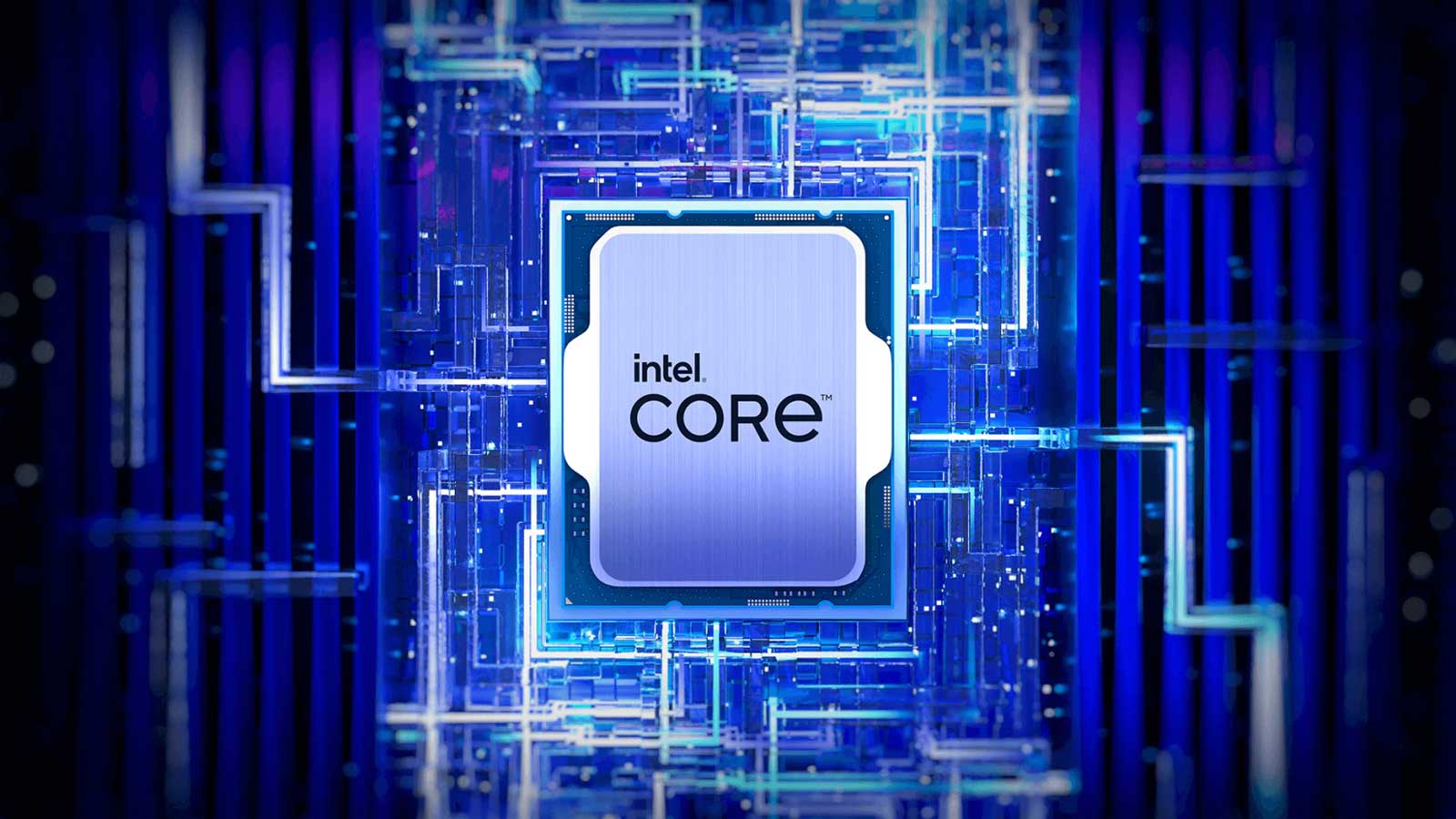 Intel has confirmed that a source code leak for the UEFI BIOS of Alder Lake CPUs is authentic, raising cybersecurity concerns with researchers.
Alder Lake is the name of Intel's 12th generation Intel Core processors, released in November 2021.
On Friday, a Twitter user named 'freak' posted links to what was said to be the source code for Intel Alder Lake's UEFI firmware, which they claim was released by 4chan.
The link led to a GitHub repository named 'ICE_TEA_BIOS' that was uploaded by a user named 'LCFCASD.' This repository contained what was described as the 'BIOS Code from project C970.'