From securityweek.com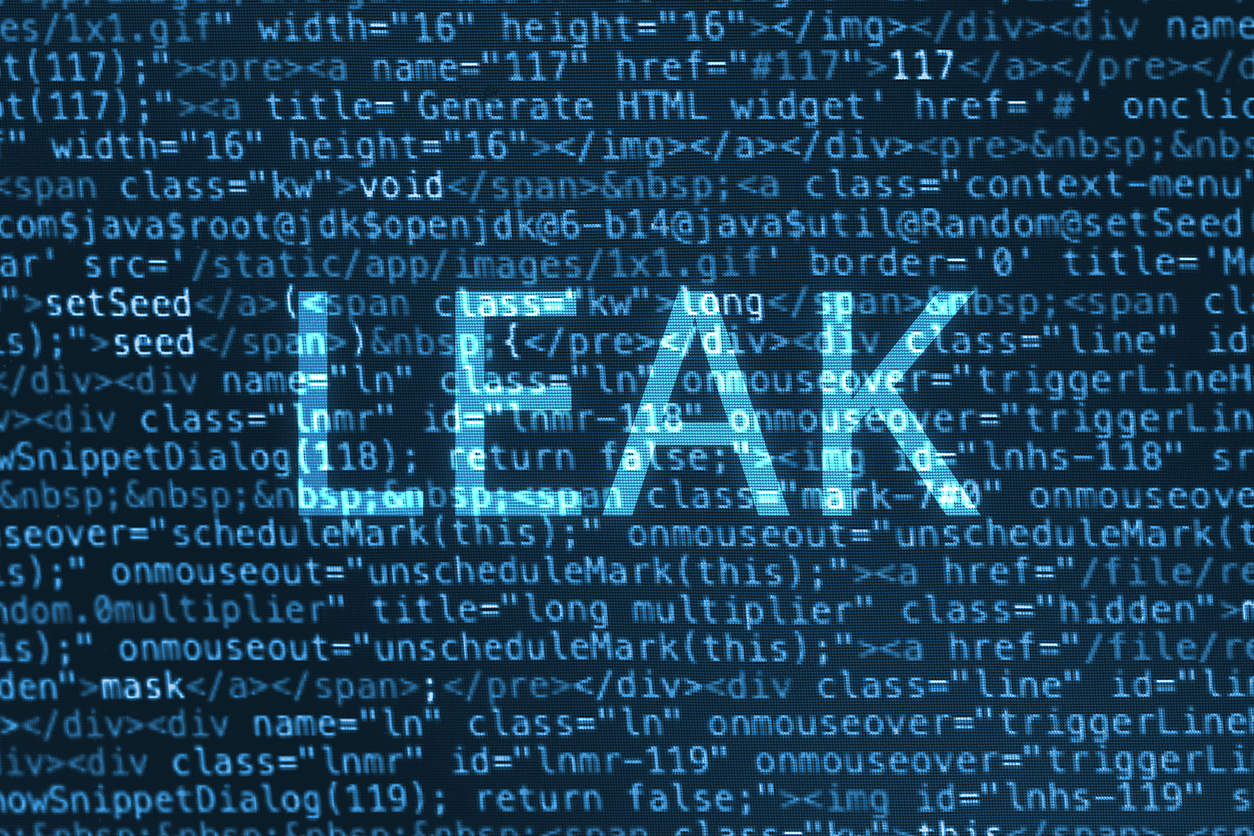 Authorities are probing a customer data leak at Lion Air, Indonesia's communications ministry said Friday, in a breach that reportedly affected millions of the carrier's customers.
Two of the airline's subsidiaries, Malaysia-based Malindo Air and Thai Lion Air, acknowledged passenger data may have been stolen from remote servers operated by Amazon.
"Thai Lion Air has come to be aware that some personal data concerning our passengers hosted on a cloud-based environment may have been compromised," it said in a statement.