From helpnetsecurity.com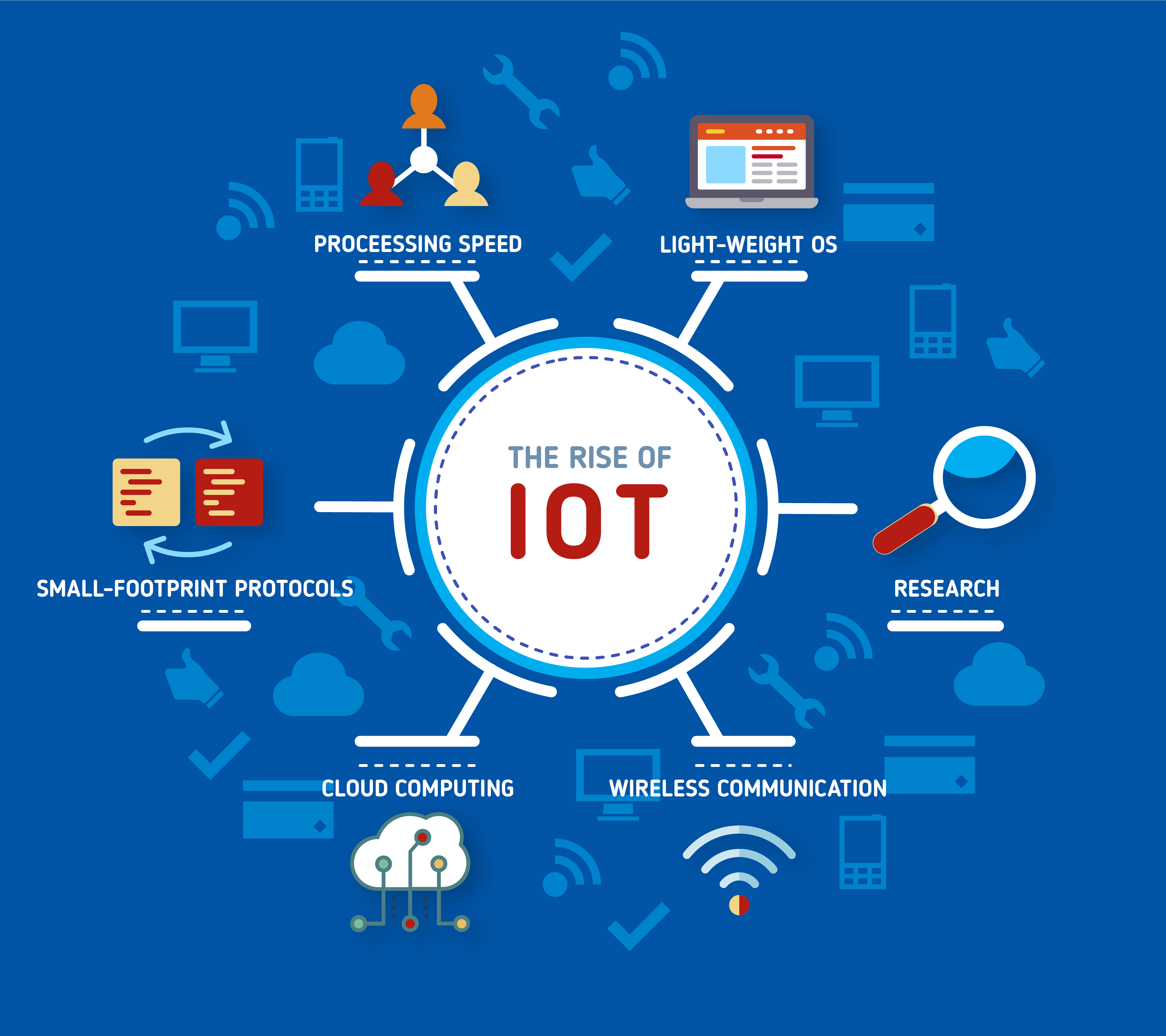 For better or worse, connected "smart" devices are springing up like mushrooms. There is no doubt that they can be very helpful but, unfortunately, most have a slew of security vulnerabilities that could turn them into a nightmare.
Until legislation catches up and manufacturers start caring about implementing security from the start, security researchers are our only hope when it comes to improving IoT security. Consequently, every approach that makes the process of identifying as many vulnerable devices as quickly as possible is more than welcome.
A group of researchers from Indiana University Bloomington and Symantec Research Labs have recently unveiled the promising result of one such approach: they've analyzed 2,081 IoT companion apps and confirmed that at least 164 IoT devices from 38 different vendors were definitely vulnerable.