From itproportal.com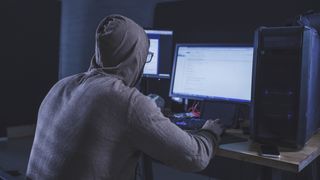 Cybercriminal outfit Lapsus$ was reportedly behind a recent hacking attack on SaaS company Okta, the company has claimed this week.
The IT company, which provides support for over 15,000 clients ranging from smaller organisations through to business heavyweights including FedEx was initially hacked back in January.
The breach has since been confirmed by Okta's chief security officer, David Bradbury, who clarified the situation on the company's website. The explanation followed the online publication by Lapsus$ of several screenshots on March 22 showing information held by Okta's third-party customer support engineers.