From cyberdefensemagazine.com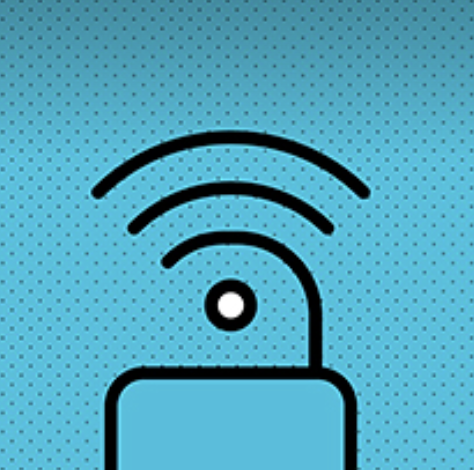 Connecting to public networks is easy but staying safe on these networks is not easy as we think! Here are some tips to stay safe on public hotspots.
By Susan Alexandra, Contributing Writer
Public Wi-Fi is a free commodity shared by an organization for the benefit of its clients. Most public Wi-Fi is not password protected, however, and some public Wi-Fi can also be accessed without authorized consent.
Increasingly available, free public Wi-Fi can be accessed in shopping malls, entertainment centers, restaurants, cafes, libraries, universities, hospitals, airports, airplanes, trains and more.