From deepinstinct.com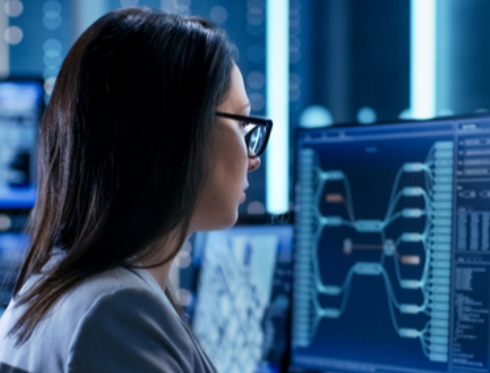 There is a contentious relationship between budgets and cybersecurity.
General consensus has it that bigger budgets equate to better security, but undoubtedly the security analysts at Desjardins Group would beg to differ. The Canadian lender revealed that it had spent $70 million CAD on its security operations prior to an attack that ended up exposing the personal data of 2.9 million of its members.
A report conducted by the Ponemon Institute confirmed the upward path in the cost of a data breach, that in 2020 was at $3.86 million. While the impact of suffering from a cyber-attack remains high for all companies, irrespective of how big they are, where they are or what they do, the report did confirm that companies can exert some control in managing the cost of a data breach.