From techcrunch.com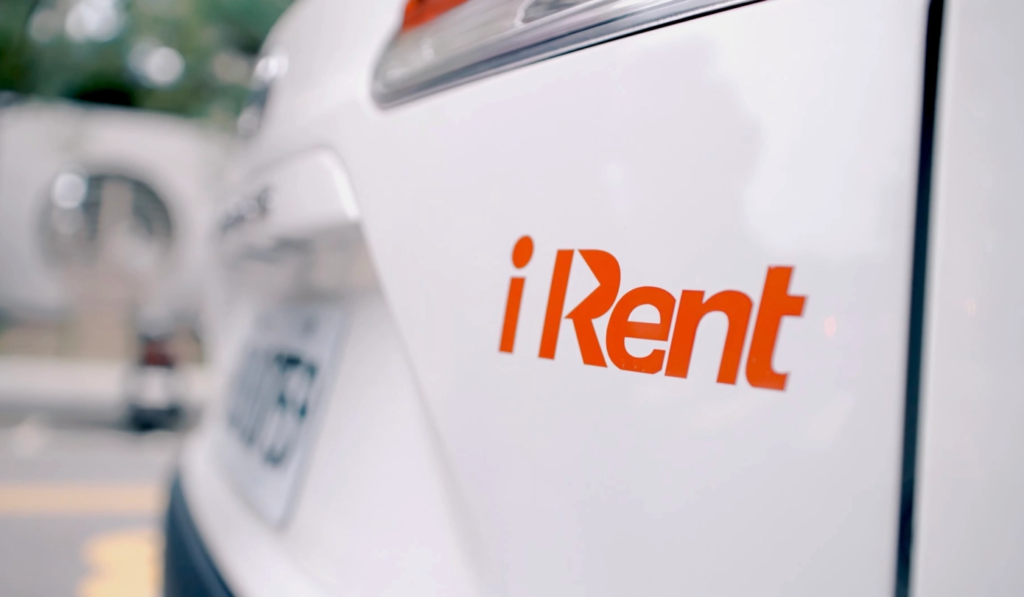 Taiwanese automotive conglomerate Hotai Motor exposed reams of personal customer data from its car rental and carshare unit, iRent, until a security researcher found the data online last week.
Even then, it took the company a week — and the intervention of the Taiwanese government — to act.
Hotai Motor is one of the largest financial holdings companies in Taiwan, and also the Taiwanese distributor for Toyota. iRent is a popular auto service app, bought by Hotai in 2022, which allows customers to pay hourly to rent cars that can be found either free-floating or at a depot.