From itp.net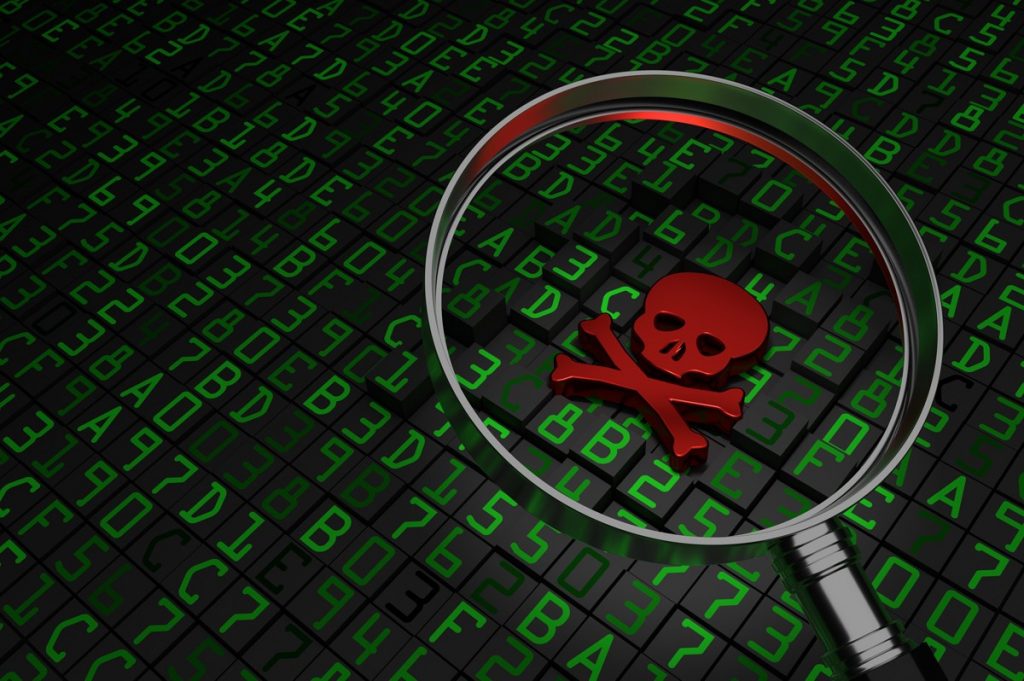 Healthcare firms face a significant rise in cyber-attacks with 94 percent of organisations revealing that they were hit by ransomware in the past year, according to the latest survey by Sophos.
The cybersecurity firm's 'The State of Ransomware in Healthcare 2022' report revealed that in 2021, 66 percent of healthcare organisations were hit; 34 percent were hit the previous year.
The survey found that healthcare firms had the second-highest average ransomware recovery costs with $1.85 million, taking one week on average to recover from an attack.