From infosecurity-magazine.com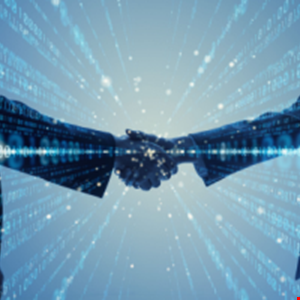 Over half (52%) of global organizations know a partner that has been compromised by ransomware, yet few are doing anything to improve the security of their supply chain, according to Trend Micro.
The security vendor polled nearly 3000 IT decision makers across 26 countries to produce its latest report, Everything is connected: Uncovering the ransomware threat from global supply chains.
It revealed that that 90% of global IT leaders believe their partners and customers are making their own organization a more attractive ransomware target.