From bitdefender.com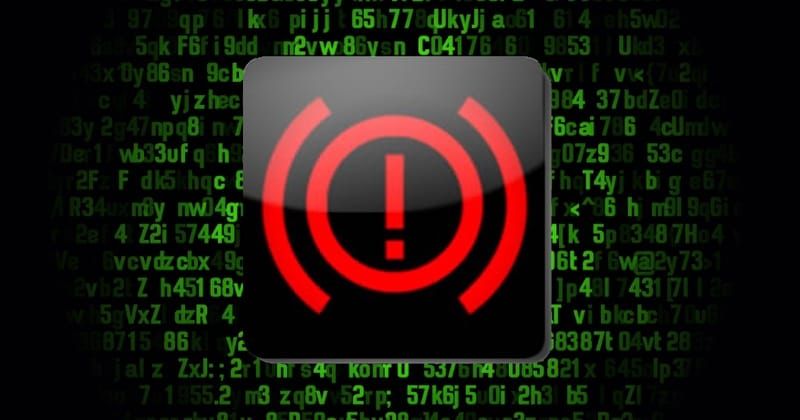 Your car's mobile app might have allowed hackers to remotely unlock your vehicle, turn on or off its engine, and even honk its horn.
Those are the findings of Sam Curry, a security researcher and bug bounty hunter, who explored vulnerabilities that could affect Hyundai, Genesis, Nissan, Infiniti, Honda, and Acura vehicles, amongst others.
Curry and his colleagues first turned their attention to the official mobile apps used by owners of Hyundai and Genesis vehicles, that allow authenticated users to start, stop, lock, and unlock their cars.