From bleepingcomputer.com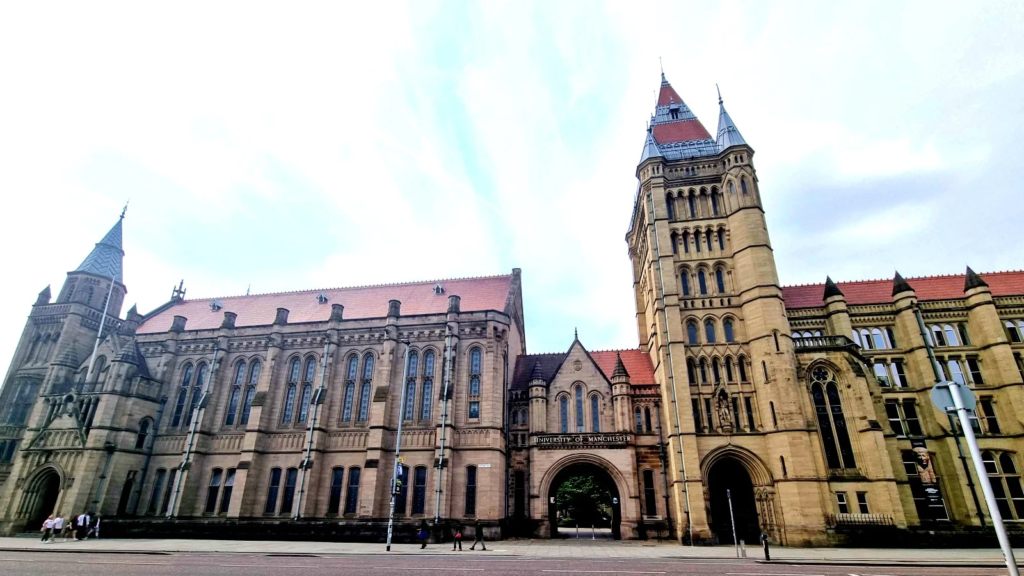 The ransomware operation behind a cyberattack on the University of Manchester has begun to email students, warning that their data will soon be leaked after an extortion demand was not paid.
The threat actors claim to have stolen 7 TB of data from the University of Manchester during a June 6th cyberattack in an email sent to students and shared with BleepingComputer.
"We would like to inform all students, lecturers, administration, and staff that we have successfully hacked manchester.ac.uk network on June 6 2023," reads the email.
"We have stolen 7TB of data, including confidential personal information from students and staff, research data, medical data, police reports, drug test results, databases, HR documents, finance documents, and more. and more."