From thehackernews.com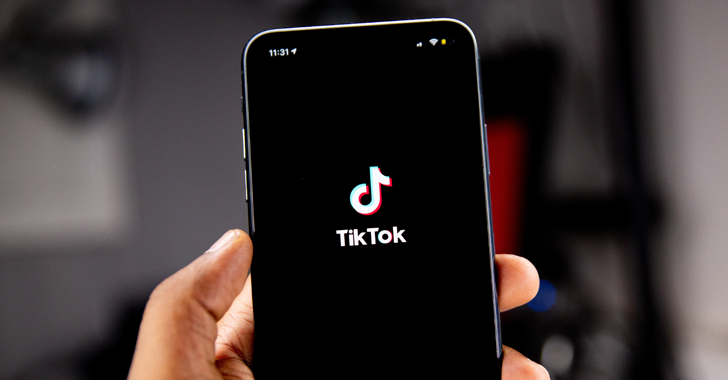 Threat actors are capitalizing on a popular TikTok challenge to trick users into downloading information-stealing malware, according to new research from Checkmarx.
The trend, called Invisible Challenge, involves applying a filter known as Invisible Body that just leaves behind a silhouette of the person's body.
But the fact that individuals filming such videos could be undressed has led to a nefarious scheme wherein the attackers post TikTok videos with links to rogue software dubbed "unfilter" that purport to remove the applied filters.