From bleepingcomputer.com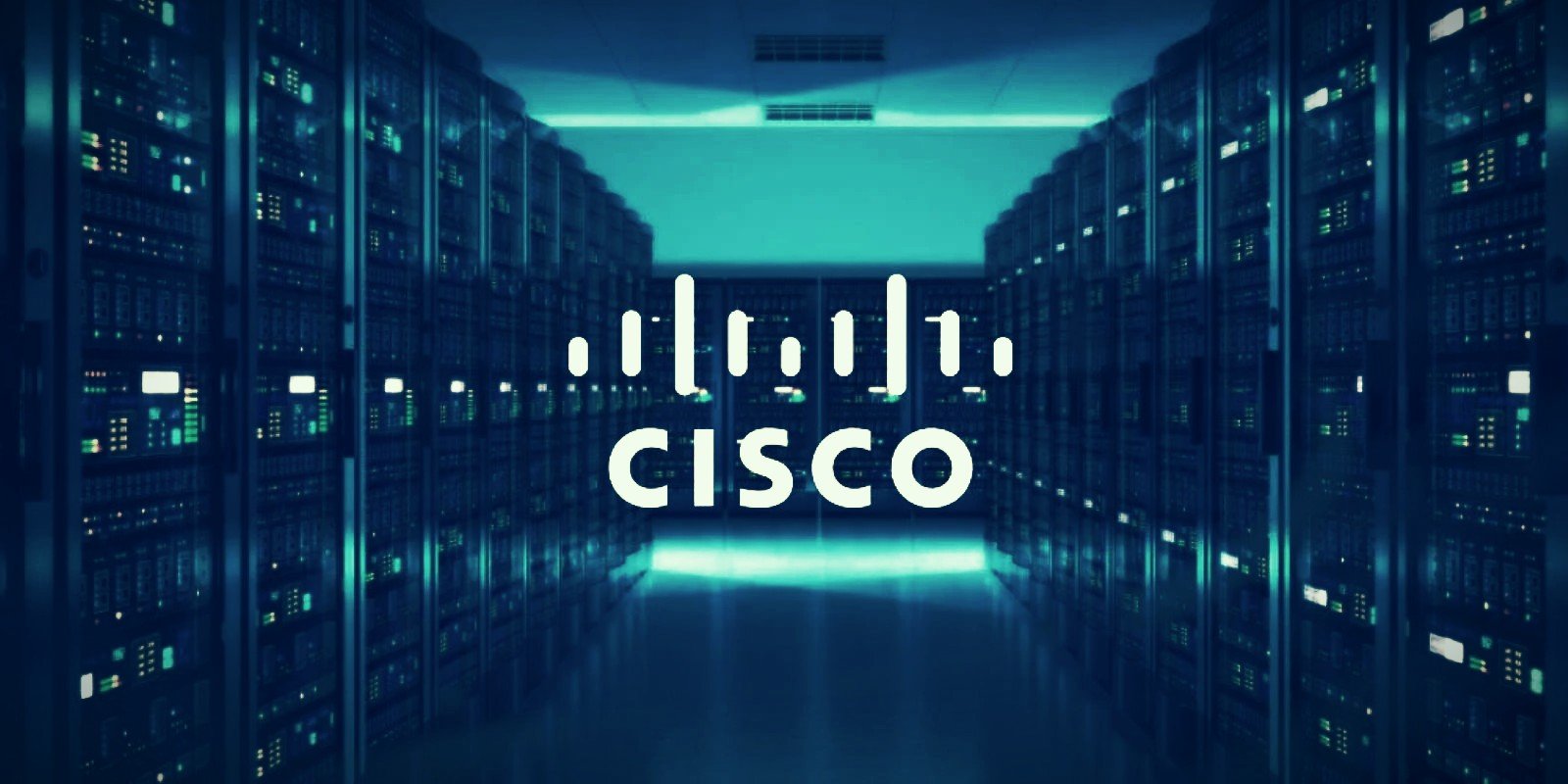 Cisco has addressed a high severity vulnerability that could allow remote attackers to crash Cisco Secure Email appliances using maliciously crafted email messages.
The security flaw (tracked as CVE-2022-20653) was found in DNS-based Authentication of Named Entities (DANE), a Cisco AsyncOS Software component used by Cisco Secure Email to check emails for spam, phishing, malware, and other threats.
This bug is due to an insufficient error handling issue in DNS name resolution found and reported to Cisco by Rijksoverheid Dienst ICT Uitvoering (DICTU) security researchers.