From bbc.co.uk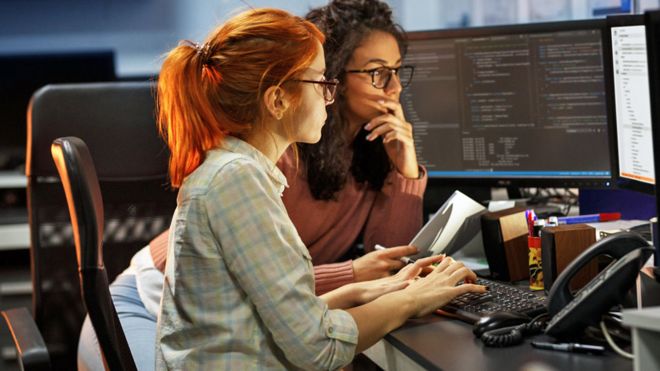 A test of UK university defences against cyber-attacks found that in every case hackers were able to obtain "high-value" data within two hours.
The tests were carried out by "ethical hackers" working for Jisc, the agency providing internet services to the UK's universities and research centres.
They were able to access personal data, finance systems and research networks.
University research projects have been major hacking targets, with more than 1,000 cyber-attacks last year.
The simulated attacks, so-called "penetration testing", were carried out on more than 50 universities in the UK, with some being attacked multiple times.