From bleepingcomputer.com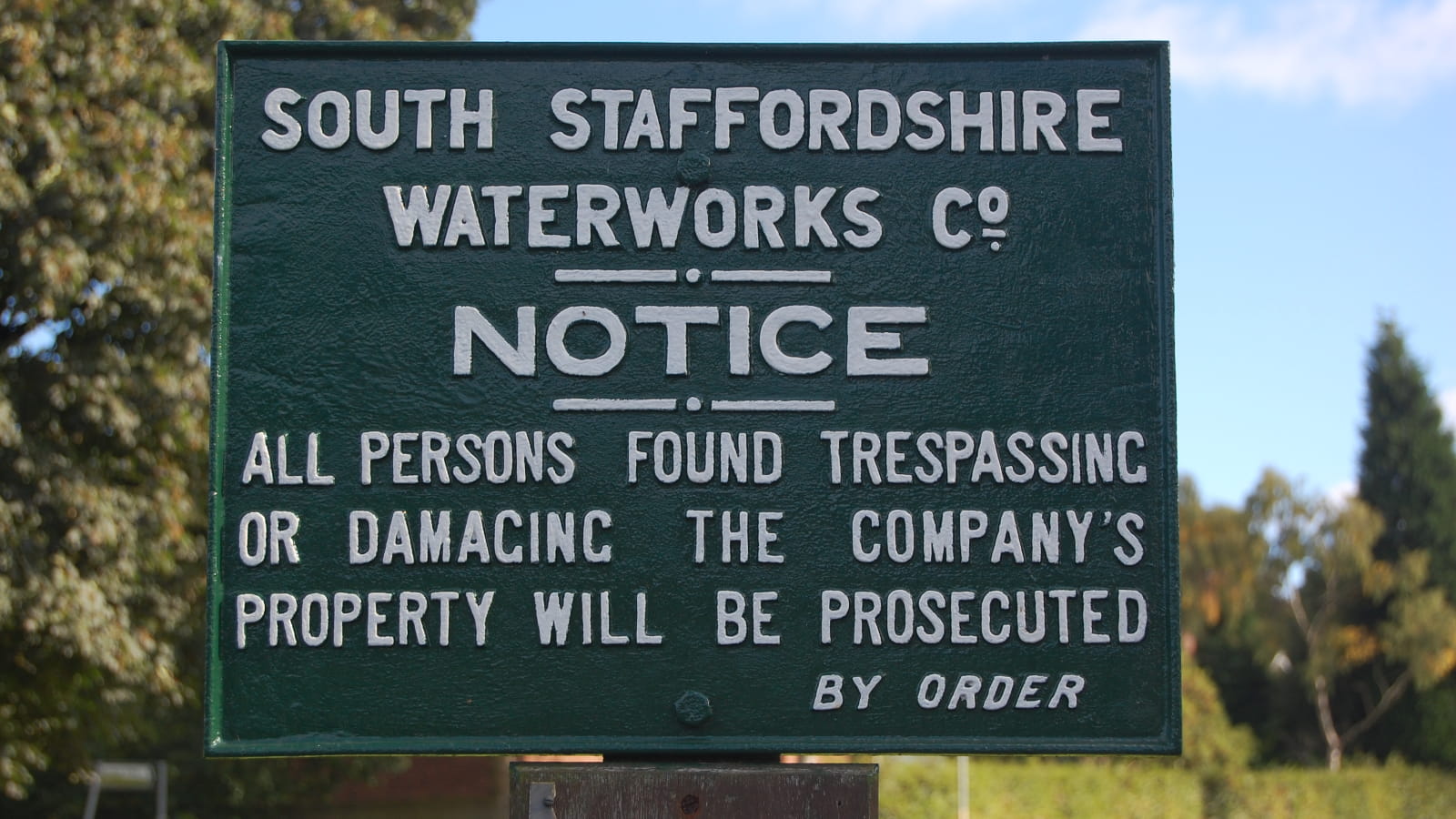 South Staffordshire Water, a company supplying 330 million liters of drinking water to 1.6 consumers daily, has issued a statement confirming IT disruption from a cyberattack.
As the announcement explains, the safety and water distribution systems are still operational, so the disruption of the IT systems doesn't impact the supply of safe water to its customers or those of its subsidiaries, Cambridge Water and South Staffs Water.
"This is thanks to the robust systems and controls over water supply and quality we have in place at all times, as well as the quick work of our teams to respond to this incident and implement the additional measures we have put in place on a precautionary basis," explains the statement published on the company's site.
Also, South Staffordshire Water reassures its customers that all service teams are operating as usual, so there's no risk of extended outages due to the cyberattack.