From bleepingcomputer.com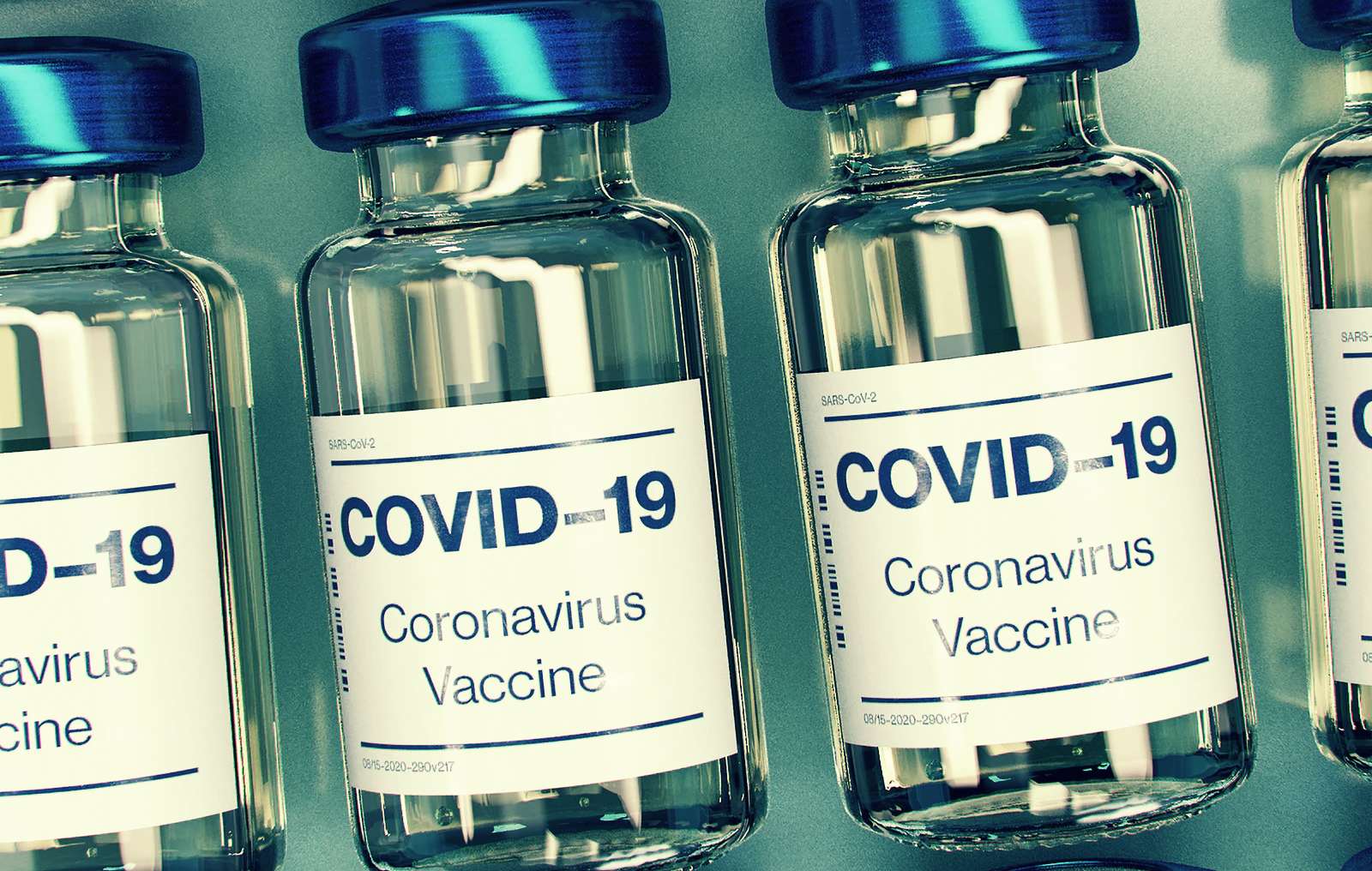 The Security Service of Ukraine (SSU) has arrested a team of actors who illegally infiltrated the information system of the National Health Service of Ukraine (NHSU) and entered false vaccination entries for other people.
The actors found clients in the Sumy region through a team of doctors who participated in the scheme and offered to create false COVID-19 vaccination certificates for anyone who paid them 3,000 hryvnias ($114).
By hacking into the NHSU system and entering false data, the actors enabled their 'clients' to pass any COVID-19 vaccination checks requiring QR code scans.