From techcrunch.com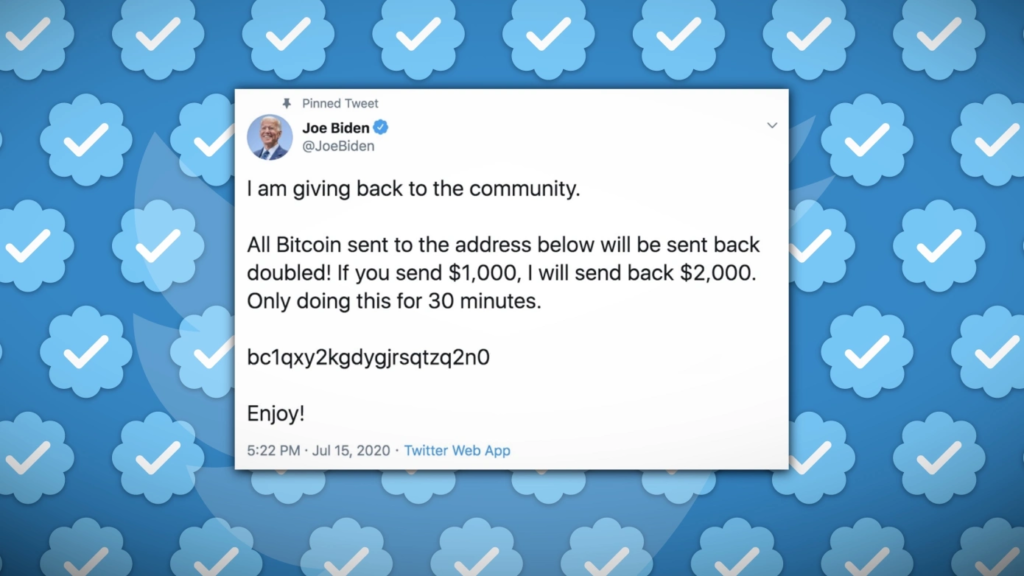 Three years after one of the most visible hacks in recent history played out in real-time in front of millions of Twitter users, one of the hackers responsible for the breach will now serve time in federal prison.
Joseph James O'Connor, 24, was sentenced Friday in a New York federal court to five years in prison after pleading guilty in May to four counts of computer hacking, wire fraud and cyberstalking. O'Connor also agreed to forfeit at least $794,000 to the victims of his crimes.
O'Connor, a U.K. citizen, was extradited from Spain at the request of U.S. prosecutors earlier this year and has remained in custody since.