From theregister.co.uk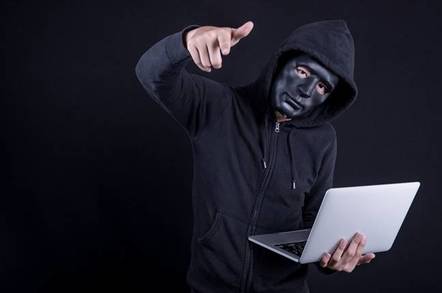 Analysis Nearly 90 per cent of hacking prosecutions in the UK last year resulted in convictions, though the odds of dodging prison remain high, an analysis by The Register has revealed.
Government data from the last 11 years revealed the full extent of police activity against cybercrime, with the number of prosecutions and cautions for hacking and similar offences being relatively low.
Figures from HM Courts and Tribunals Service revealed there were a total of 422 prosecutions brought under the Computer Misuse Act 1990 (CMA) over the last decade, with the figure rising to 441 including the year 2007.
Criminals convicted of CMA offences were quite likely to avoid prison in 2018, with just nine (including young offenders sent to youth prisons) receiving custodial sentences out of 45 convictions. Among those were Mustafa Ahmet Kasim, the first person ever to be prosecuted under the CMA by the Information Commissioner's Office. A further dozen CMA convicts received suspended sentences in 2018.