From bleepingcomputer.com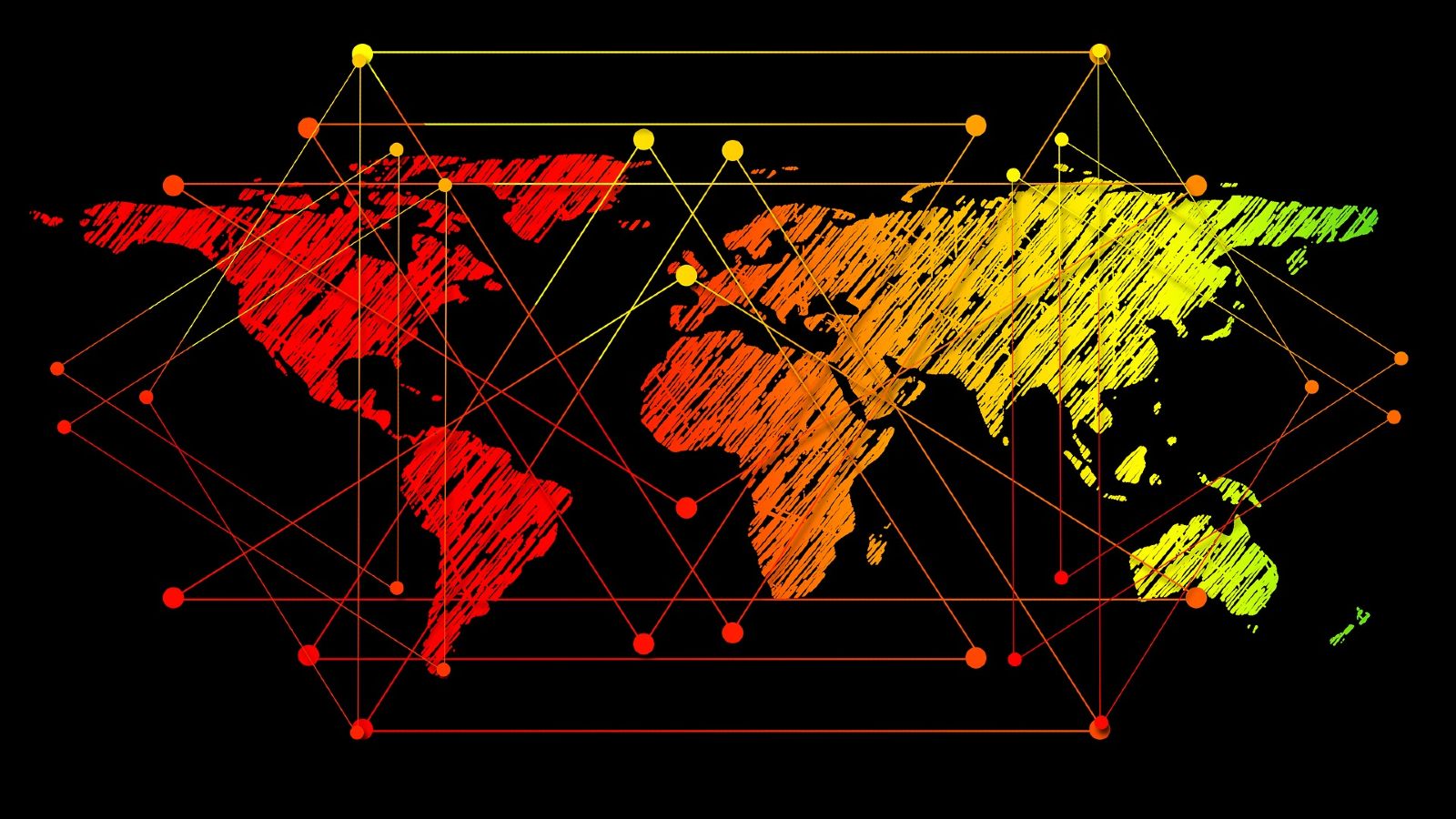 Senior officials from more than 30 countries said that their governments would take action to disrupt the illicit cryptocurrency payment channels used by ransomware gangs to finance their operations.
The joint statement was issued following the virtual Counter-Ransomware Initiative meetings facilitated this week by the White House National Security Council in response to ongoing attacks that revealed significant vulnerabilities across critical worldwide infrastructure.
It was issued by the Ministers and Representatives of Australia, Brazil, Bulgaria, Canada, Czech Republic, the Dominican Republic, Estonia, European Union, France, Germany, India, Ireland, Israel, Italy, Japan, Kenya, Lithuania, Mexico, the Netherlands, New Zealand, Nigeria, Poland, Republic of Korea, Romania, Singapore, South Africa, Sweden, Switzerland, Ukraine, United Arab Emirates, the United Kingdom, and the United States.