From infosecurity-magazine.com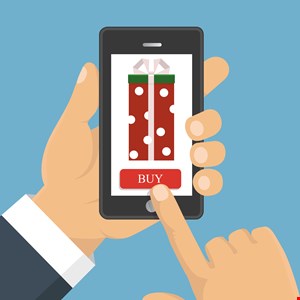 The National Cyber Security Centre (NCSC) has made one final plea to consumers ahead of the busiest shopping weekend before Christmas to be alert to fraud and data theft attempts.
The GCHQ agency urged shoppers to protect their devices, be aware of unsolicited messages and minimize the amount of information they input into e-commerce sites.
According to banking body UK Finance, nearly £22bn was spent online on Christmas shopping last year due to COVID-19: over a third (34%) of all card spending in December. With the Omicron variant surging, 2021 will likely witness a repeat show, exposing more consumers to online scams.
These can take many forms, including phishing emails containing fake shipping notifications and warnings about compromised accounts or fake gift cards requiring the recipient to share personal information to 'redeem' them.