From thehackernews.com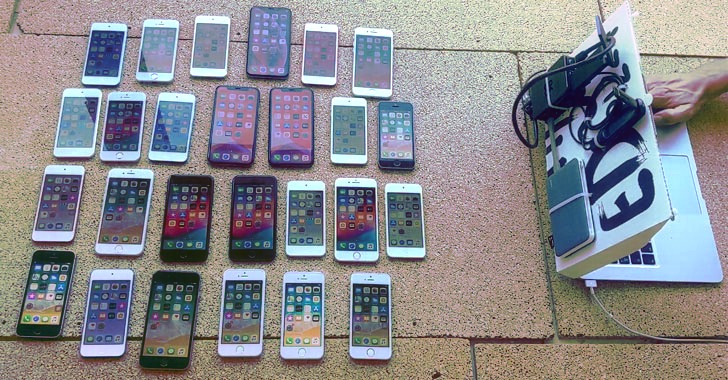 Google Project Zero white-hat hacker Ian Beer on Tuesday disclosed details of a now-patched critical "wormable" iOS bug that could have made it possible for a remote attacker to gain complete control of any device in the vicinity over Wi-Fi.
The exploit makes it possible to "view all the photos, read all the email, copy all the private messages and monitor everything which happens on [the device] in real-time," said Beer in a lengthy blog post detailing his six-month-long efforts into building a proof-of-concept single-handedly.
The flaw (tracked as CVE-2020-3843) was addressed by Apple in a series of security updates pushed as part of iOS 13.3.1, macOS Catalina 10.15.3, and watchOS 5.3.7 earlier this year.