From bleepingcomputer.com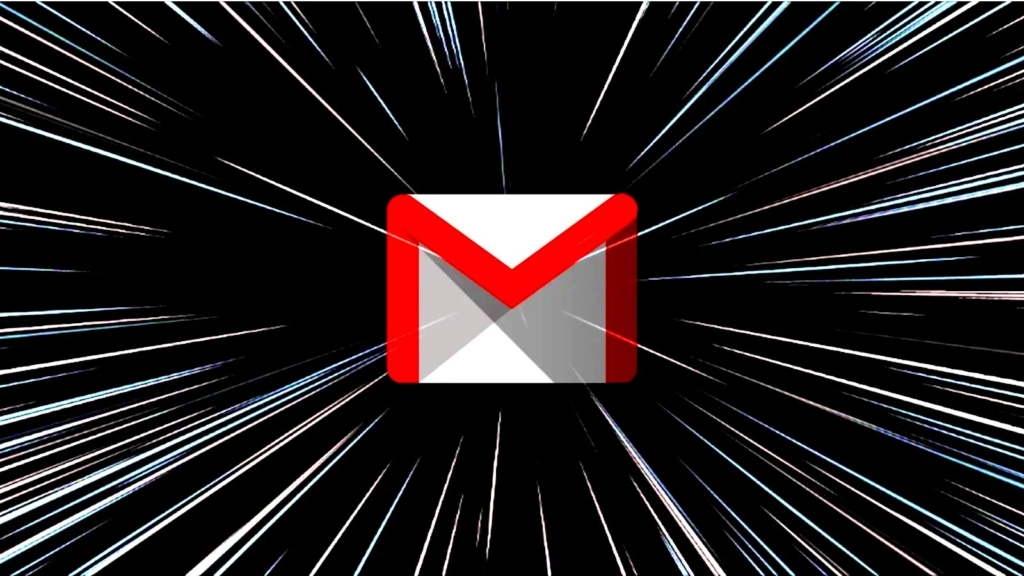 Gmail client-side encryption (CSE) is now generally available for Google Workspace Enterprise Plus, Education Plus, and Education Standard customers.
The feature was first introduced in Gmail on the web as a beta test in December 2022, after being available in Google Drive, Google Docs, Sheets, Slides, Google Meet, and Google Calendar (in beta) since last year.
Once enabled, Gmail CSE ensures that any sensitive data sent as part of the email's body and attachments (including inline images) will be unreadable and encrypted before reaching Google's servers.