From bleepingcomputer.com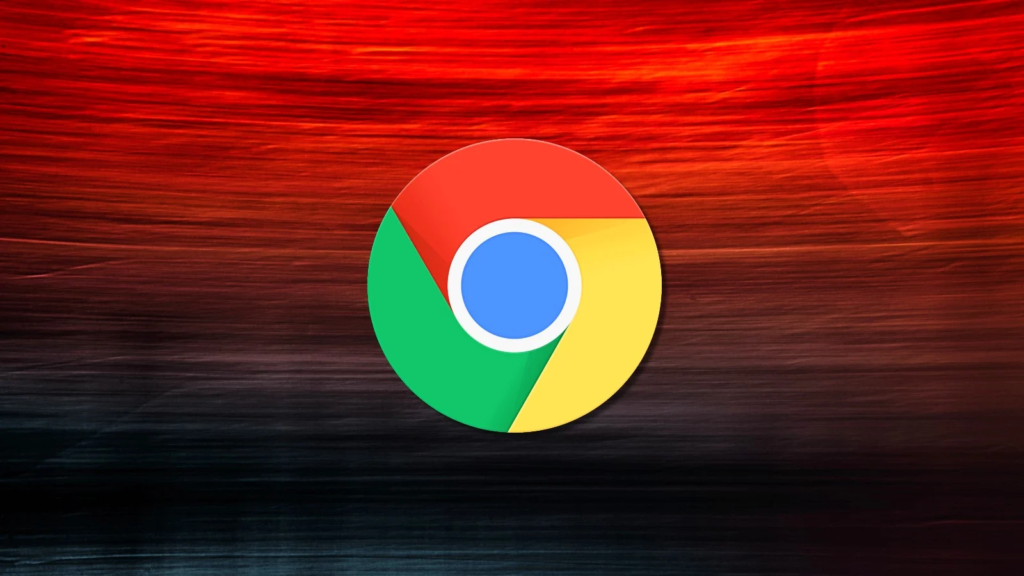 Google has released an emergency Chrome security update to address the first zero-day vulnerability exploited in attacks since the start of the year.
"Google is aware that an exploit for CVE-2023-2033 exists in the wild," the search giant said in a security advisory published on Friday.
The new version is rolling out to users in the Stable Desktop channel, and it will reach the entire user base over the coming days or weeks.
Chrome users should upgrade to version 112.0.5615.121 as soon as possible, as it addresses the CVE-2023-2033 vulnerability on Windows, Mac, and Linux systems.
This update was immediately available when BleepingComputer checked for new updates from the Chrome menu > Help > About Google Chrome.