From haveibeenpwned.com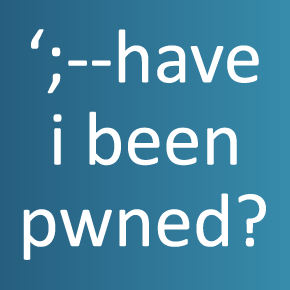 In March 2020, the Irish gym management software company Glofox suffered a data breach which exposed 2.3M membership records. The data included email addresses, names, phone numbers, genders, dates of birth and passwords stored as unsalted MD5 hashes.
Breach date: 27 March 2020
Date added to HIBP: 10 January 2021
Compromised accounts: 2,330,735
Compromised data: Dates of birth, Email addresses, Genders, Names, Passwords, Phone numbers.