From gbhackers.com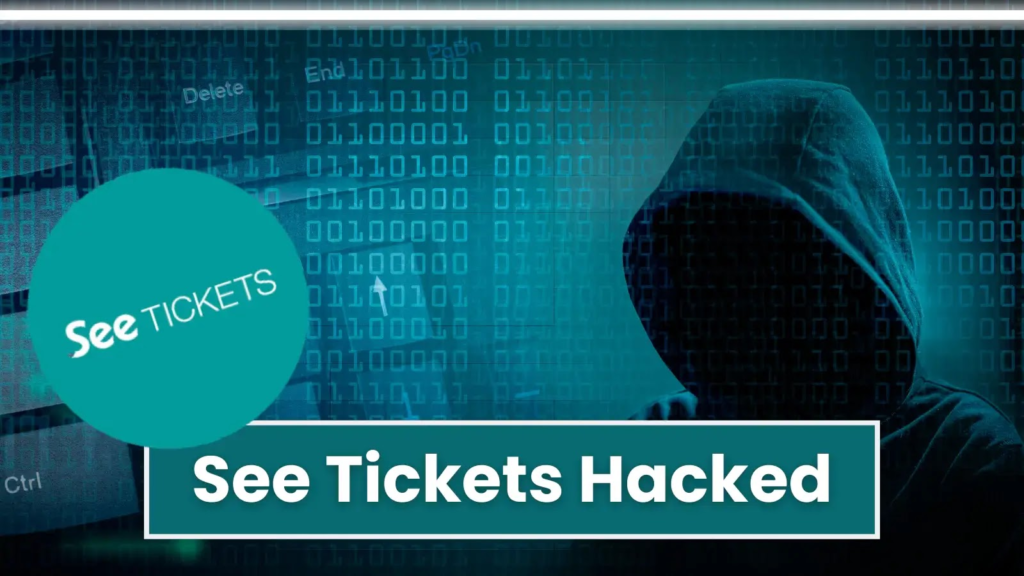 A Global Ticketing Giant company, See Tickets, recently reported a data breach that exposed the payment card information of over 300,000 customers.
See Tickets, owned by Vivendi Ticketing, revealed the latest breach in a complaint with Maine's attorney general.
The ticketing business said that in May, it discovered unusual activity on its e-commerce website.
An anonymous cybersecurity company investigated and found that hackers "inserted multiple instances of malicious code into a number of its e-commerce checkout pages."