From hackread.com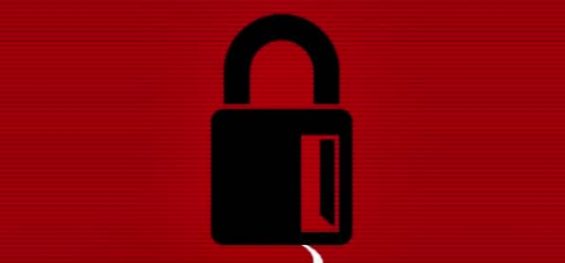 Tutanota is being forced by a German court to develop a backdoor that will be used by authorities to monitor individual mailboxes and read emails in plain text.
Note: Headline changed from "Encrypted email provider Tutanota forced to backdoor its service" to "German court forcing Tutanota to let authorities read emails in plain text" after a request from Tutanota.
 The US government has always been remembered for its role in forcing telecom providers into giving it user information after Edward Snowden's leak. However, they're not the only ones using such tactics.