From dw.com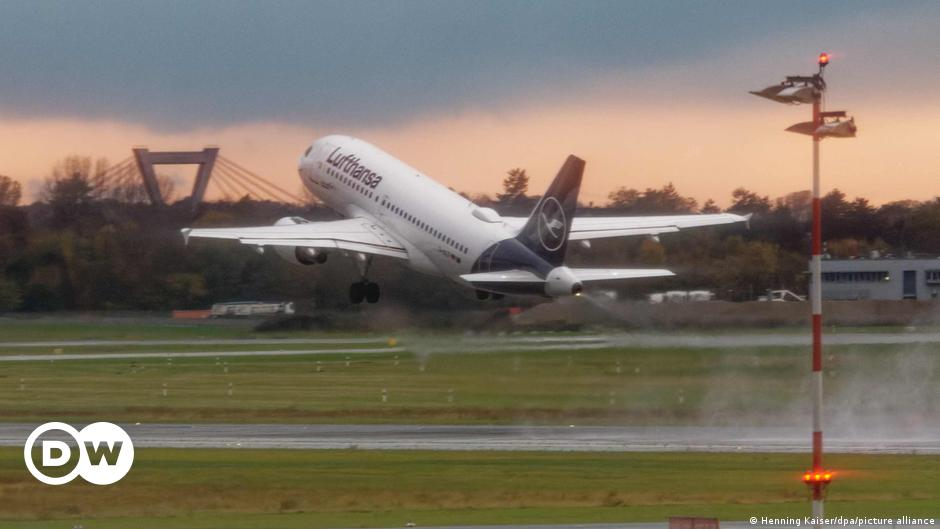 Several German airports had their websites disrupted on Thursday, with experts investigating a possible online attack.
The problems come a day after a major IT failure at Germany's national carrier Lufthansa left thousands of passengers stranded at Frankfurt airport.
"Once again, airports fell victim to large-scale DDoS attacks," Ralph Beisel. chief executive of the ADV airport association, said in a statement.
"According to the information we have so far, other systems are not affected," she said, adding it was not clear whether the situation will spread to other locations.