From bbc.com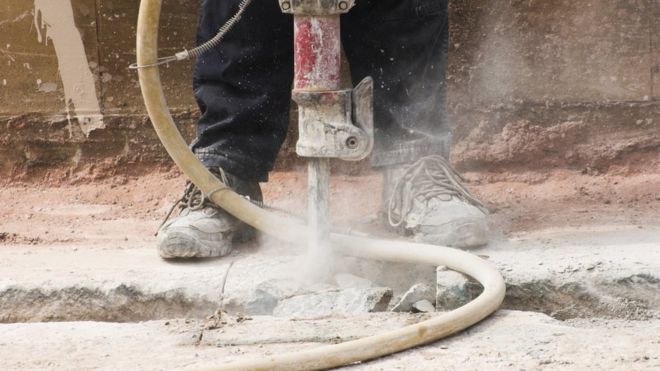 Many modern gadgets can be hacked to produce deafening and disorienting sounds, research has revealed.
Security researcher Matt Wixey found a range of devices had little protection to stop themselves being turned into "offensive" low-grade, cyber-weapons.
Mr Wixey tested laptops, mobile phones, headphones, a PA system and several types of speakers.
The weaknesses could cause physical harm, harass individuals or disrupt larger organisations, he said.