From bleepingcomputer.com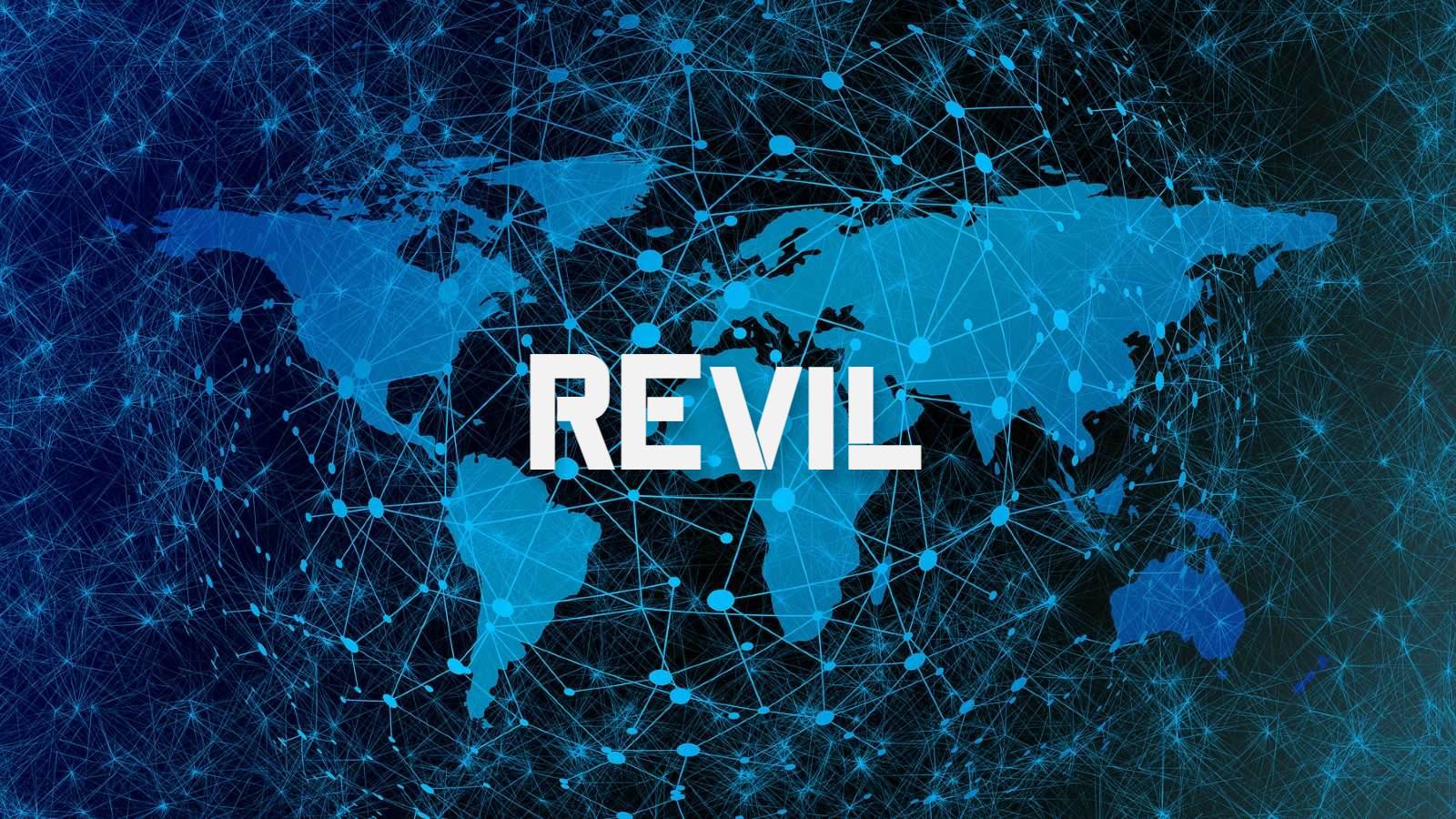 A free master decryptor for the REvil ransomware operation has been released, allowing all victims encrypted before the gang disappeared to recover their files for free.
The REvil master decryptor was created by cybersecurity firm Bitdefender in collaboration with a trusted law enforcement partner.
While Bitdefender could not share details about how they obtained the master decryption key or the law enforcement agency involved, they told BleepingComputer that it works for all REvil victims encrypted before July 13th.