From bleepingcomputer.com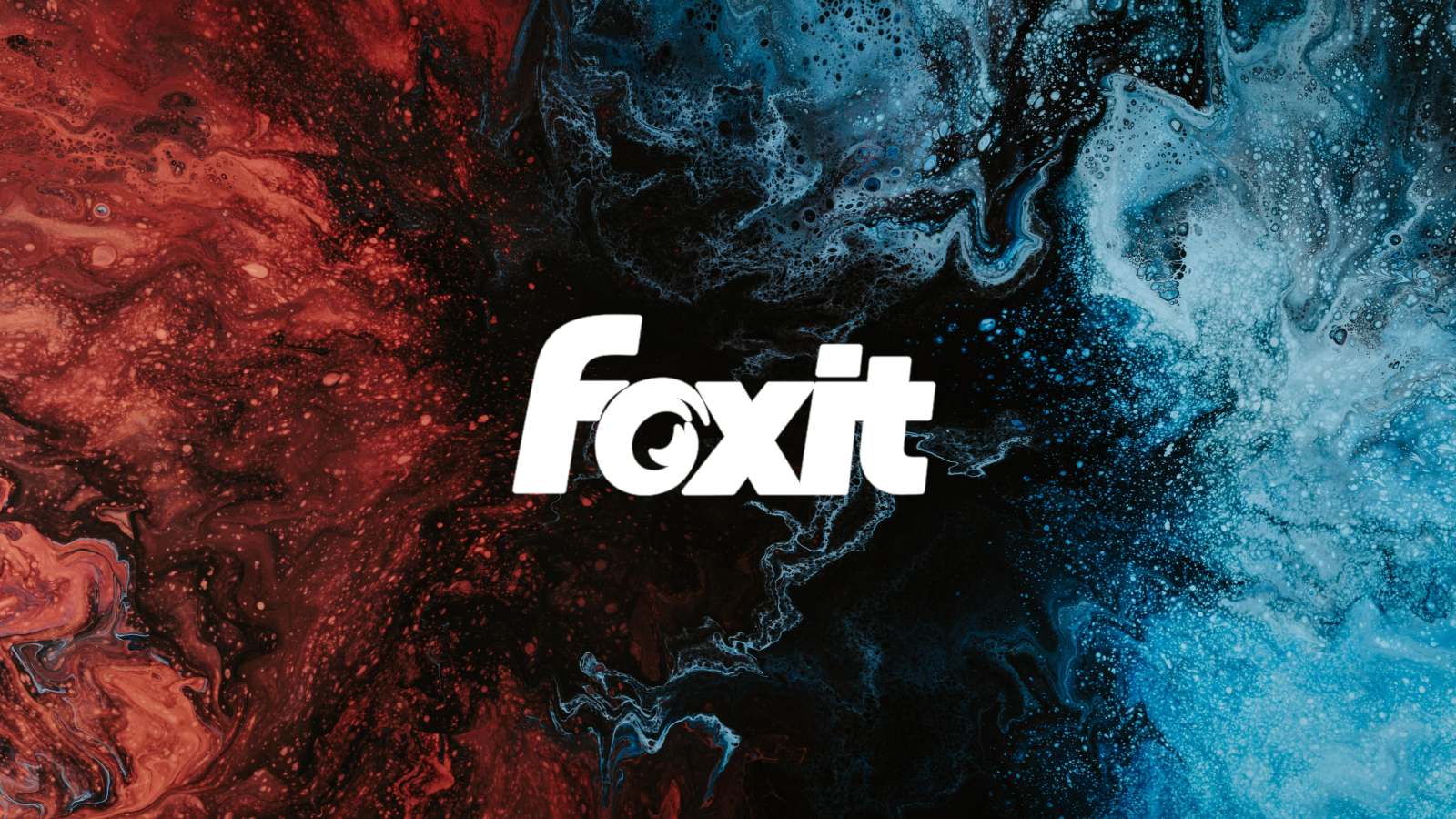 Foxit Software, the company behind the highly popular Foxit Reader, has published security updates to fix a high severity remote code execution (RCE) vulnerability affecting the PDF reader.
This security flaw could allow attackers to run malicious code on users' Windows computers and, potentially, take over control.
Foxit claims to have more than 650 million users from 200 countries, with its software currently being used by over 100,000 customers.
The company's extensive enterprise customer list contains multiple high-profile tech companies, including Google, Intel, NASDAQ, Chevron, British Airways, Dell, HP, Lenovo, and Asus.