From portswigger.net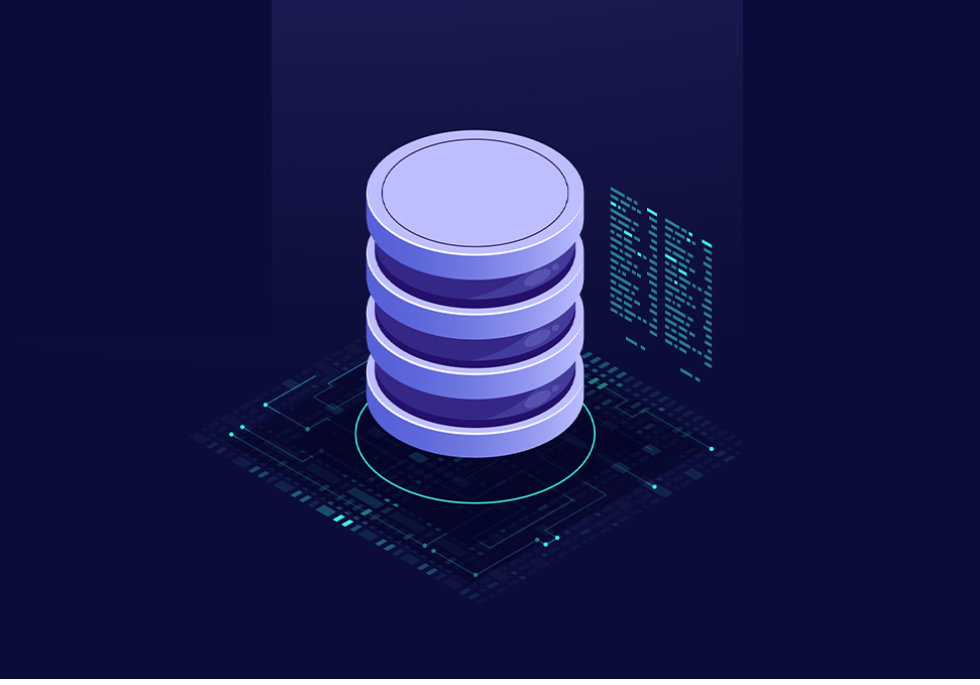 Fortinet has addressed a raft of security vulnerabilities affecting several of its endpoint security products.
The California-headquartered cybersecurity giant, which accounts for more than a third of all firewall and unified threat management shipments worldwide, released a huge number of firmware and software updates on Tuesday (July 5).
A quartet of high severity flaws includes multiple relative path traversal bugs in the management interface of FortiDeceptor, which spins up virtual machines that serve as honeypots for network intruders (CVE-2022-30302).