From bleepingcomputer.com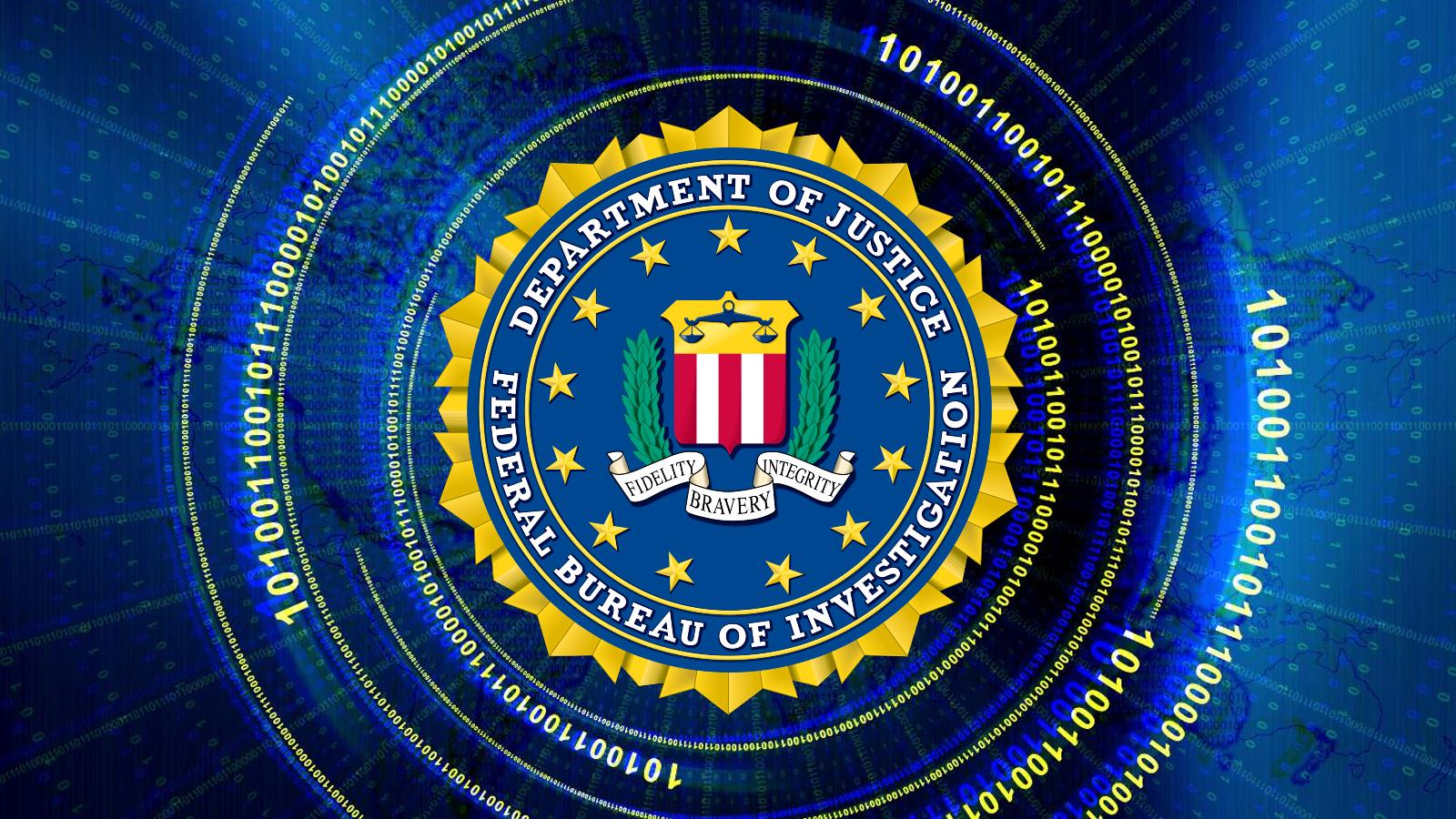 Cybercriminals are now using fake rewards in so-called "play-to-earn" mobile and online games to steal millions worth of cryptocurrency, according to an FBI warning on Thursday.
They do this using custom-created gaming apps that promise huge financial rewards directly proportional to investments to potential targets they've established trust with beforehand in lengthy online conversations.
"Criminals contact victims online and build a relationship with victims over time," the FBI says in a public service announcement issued via the Internet Crime Complaint Center (IC3).