From bleepingcomputer.com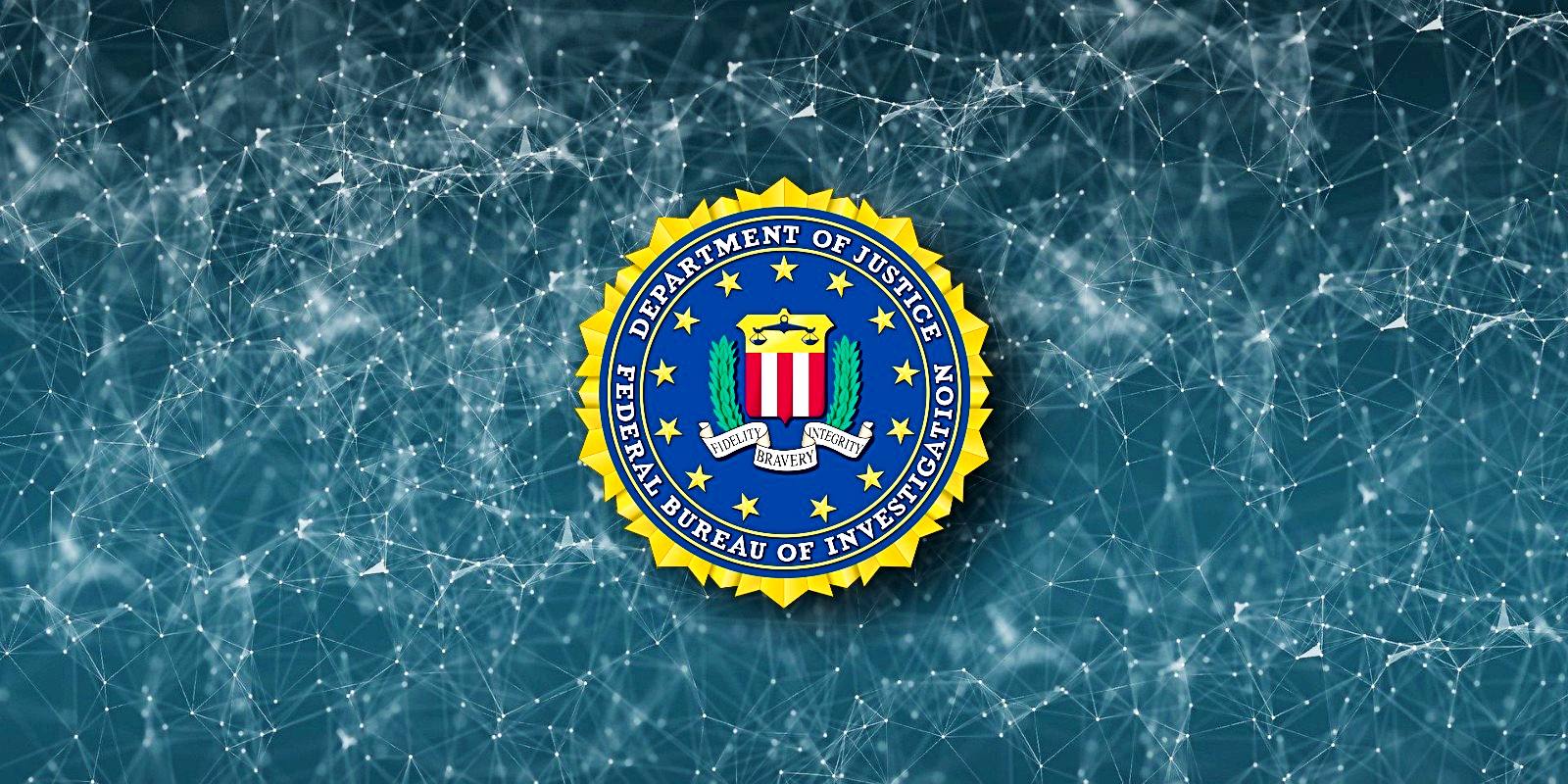 The FBI will soon begin to share compromised passwords with Have I Been Pwned's 'Password Pwned' service that were discovered during law enforcement investigations.
The Have I Been Pwned data breach notification site includes a service called Pwned Passwords that allows users to search for known compromised passwords.
Using this service, a visitor can input a password and see how many times that password has been found in a breach. For example, if we enter the password 'password,' the service states that it has been seen 3,861,493 times in data breaches.