From bleepingcomputer.com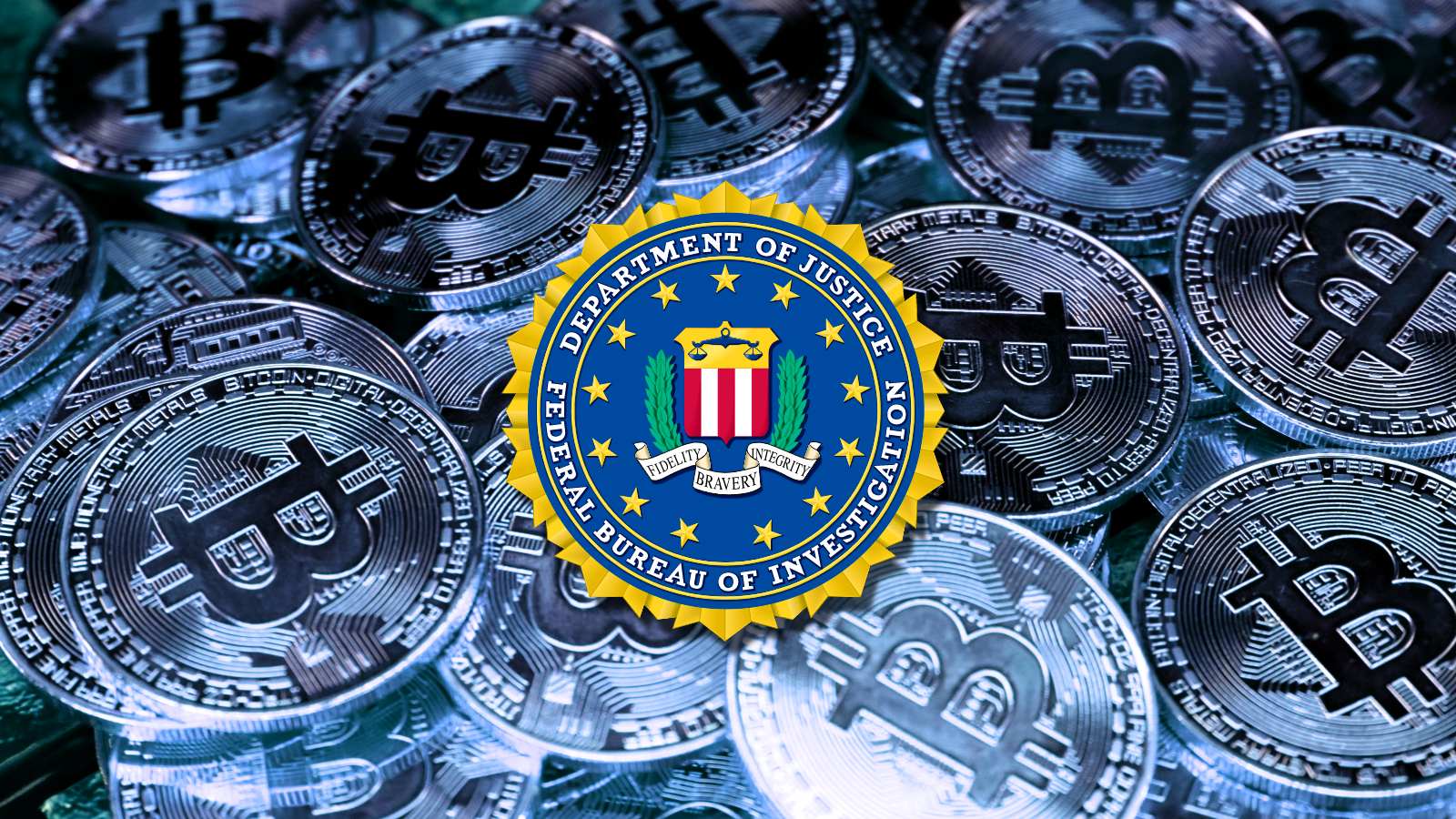 The FBI seized $2.3 million in August from a well-known REvil and GandCrab ransomware affiliate, according to court documents seen by BleepingComputer.
In a complaint unsealed today, the FBI seized 39.89138522 bitcoins worth approximately $2.3 million at current prices ($1.5 million at time of seizure) from an Exodus wallet on August 3rd, 2021.
Exodus is a desktop or mobile wallet that owners can use to store cryptocurrency, including Bitcoin, Ethereum, Solana, and many others.