From theregister.com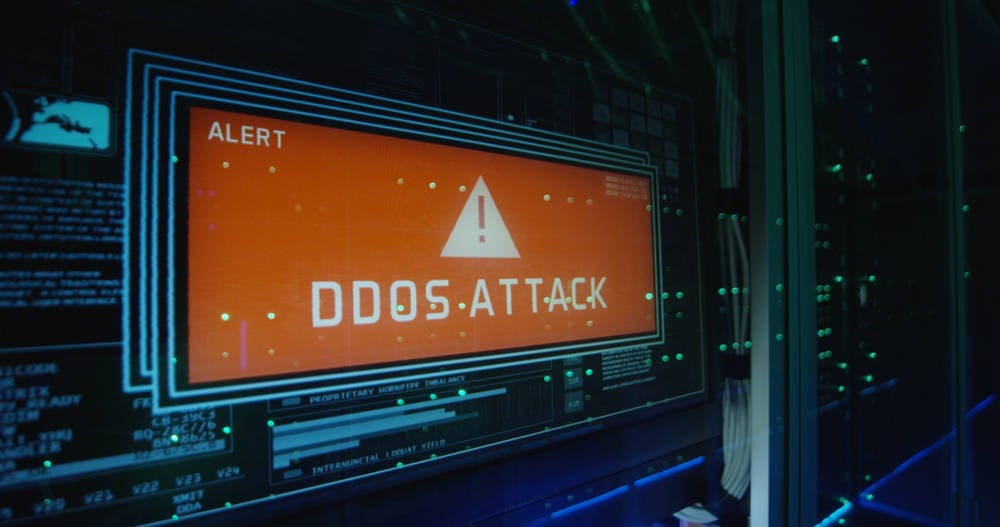 Pro-Russia hacktivists' recent spate of network-flooding bot traffic aimed at US critical infrastructure targets, while annoying, have had "limited success," according to the FBI.
Historically, hacktivists time their distributed denial of service (DDoS) attacks to coincide with high-profile real-world events. And true to form, network flooding has followed the Kremlin's illegal invasion of neighboring Ukraine.
While the FBI alert doesn't name said hacktivists in its latest cyber squad notification [PDF] for private industry, the Feds may be talking about Killnet, a "relatively unsophisticated" gang whose "nuisance-level DDoS attacks" don't live up to its rhetoric, according to security researchers.