From securityaffairs.com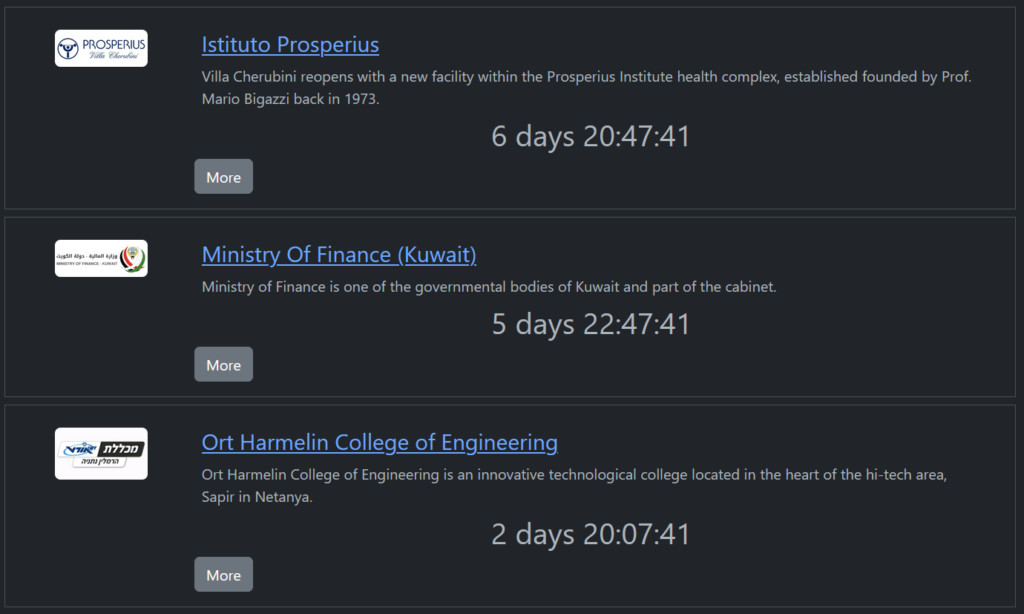 FBI and CISA published a joint Cybersecurity Advisory (CSA) to warn of Rhysida ransomware attacks against organizations across multiple industry sectors. The report is part of the ongoing #StopRansomware effort that disseminates advisories about tactics, techniques, and procedures (TTPs) and indicators of compromise (IOCs) associated with ransomware groups.
The report includes IOCs and TTPs identified through investigations as recently as September 2023.
The Rhysida ransomware group has been active since May 2023, according to the gang's Tor leak site, at least 62 companies are victims of the operation.
The ransomware gang hit organizations in multiple industries, including the education, healthcare, manufacturing, information technology, and government sectors. The victims of the group are "targets of opportunity."