From infosecurity-magazine.com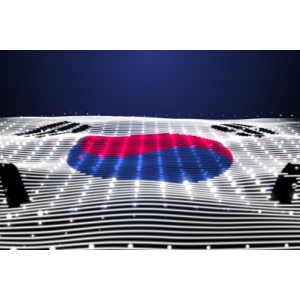 A new Android vishing (voice phishing) malware tool has been spotted targeting victims in South Korea by impersonating 20 leading financial institutions in the region.
Dubbed "FakeCalls" by the Check Point Research (CPR) team, the malware baits victims with fake loans, requesting them to confirm their credit card numbers, which are then stolen.
"FakeCalls malware possesses the functionality of a Swiss army knife, able not only to conduct its primary aim but also to extract private data from the victim's device," said CPR cybersecurity researcher Alexander Chailytko.
In a report published by CPR on Tuesday, the company confirmed it discovered over 2500 samples of the FakeCalls malware in a combination of mimicked financial organizations and implemented evasion techniques.