From hackread.com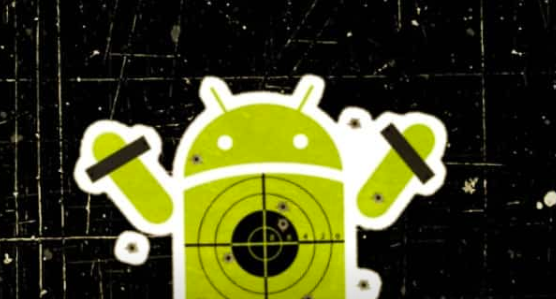 This report does not highlight threats against iPhones.
Mcafee has released its Mobile Threat Report for 2020 which analyses different sources of attacks against smartphones. These include the usual backdoors, trojan horses, cryptojacking and many more. However, one method which stands out is the use of hidden apps to perform deceptive functions, making up 50% of all malicious activity.
This marks an astonishing 30% increase from 2018 revealing that 2020 will also see a continuing surge.