E-waste partly to blame for proliferation of deceptively marketed silicon
From theregister.co.uk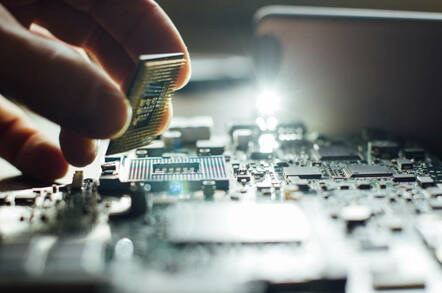 Rogelio Vasquez, the owner of California-based PRB Logics Corporation, has pleaded guilty to selling fake branded semiconductor chips from China, some of which made their way into US military systems.
The 44-year-old resident of Orange County, Cali, accepted four charges in a thirty-count indictment: one count of trafficking in counterfeit military goods, two counts of trafficking in counterfeit goods, and one count of wire fraud.
From July 2009 through around May 2016, according to the indictment, Vasquez acquired old, used or discarded chips that had been altered to appear as new from sources in China, and then proceeded to sell those integrated circuits (ICs) to subcontractors who resold them to customers in the US, including defense contractors.