From bankinfosecurity.com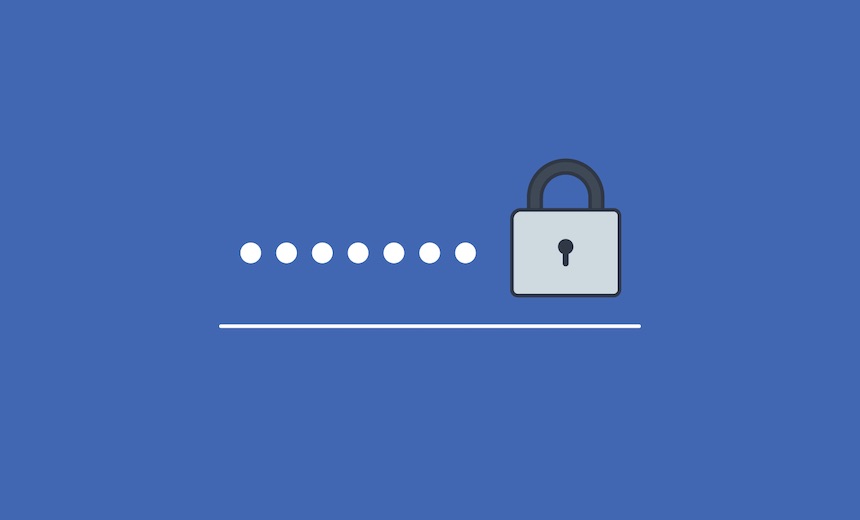 Two security issues disclosed by Facebook over the past month are worse than first thought, adding to a harrowing series of data-handling mishaps by the social network.
In mid-March the social network disclosed that it had been storing plain-text passwords for hundreds of millions of users going back to 2012 (see Report: Facebook Stored Millions of Passwords in Plaintext).
The passwords were searchable, but not improperly accessed, by Facebook employees, the company wrote in a March 21 blog post. Security writer Brian Krebs first reported the situation.