From bbc.com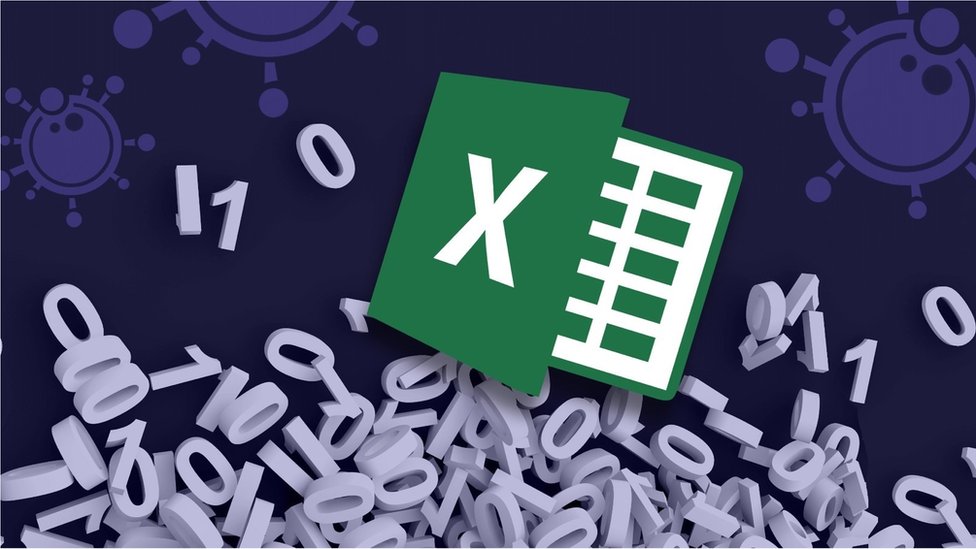 The badly thought-out use of Microsoft's Excel software was the reason nearly 16,000 coronavirus cases went unreported in England.
And it appears that Public Health England (PHE) was to blame, rather than a third-party contractor.
The issue was caused by the way the agency brought together logs produced by commercial firms paid to analyse swab tests of the public, to discover who has the virus.
They filed their results in the form of text-based lists – known as CSV files – without issue.
PHE had set up an automatic process to pull this data together into Excel templates so that it could then be uploaded to a central system and made available to the NHS Test and Trace team, as well as other government computer dashboards.