From tripwire.com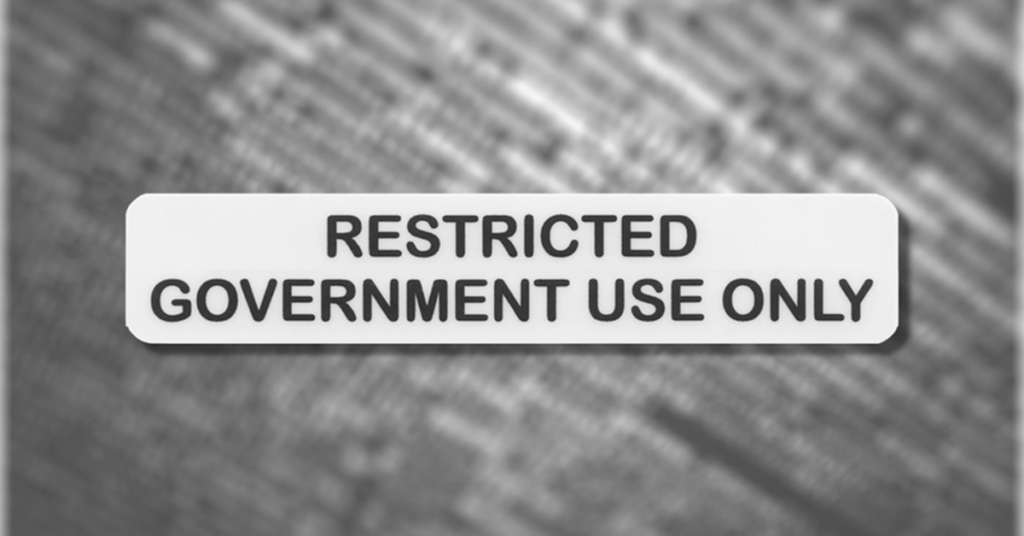 A former US Navy IT manager has been sentenced to five years and five months in prison after illegally hacking a database containing personally identifiable information (PII) and selling it on the dark web.
32-year-old Marquis Cooper, of Selma, California, was a chief petty officer in the US Navy's Seventh Fleet when he opened an account in August 2018 with a company that maintains a PII database for millions of people.
The company, which has not been named by the US Department of Justice in its press release about Cooper's sentencing, restricts access to its database to those organisations and government agencies that have demonstrated a legitimate lawful requirement.
Hooper, however, opened an account by falsely claiming the Navy required him to perform background checks on individuals.
Every report ran on the database was headed with the words "FOR GOVERNMENT PURPOSES ONLY."
But this didn't stop Hooper and his wife and co-defendant Natasha Chalk from using the account to steal the personal information of over 9000 individuals and then selling it to fraudsters on the dark web.