From theregister.com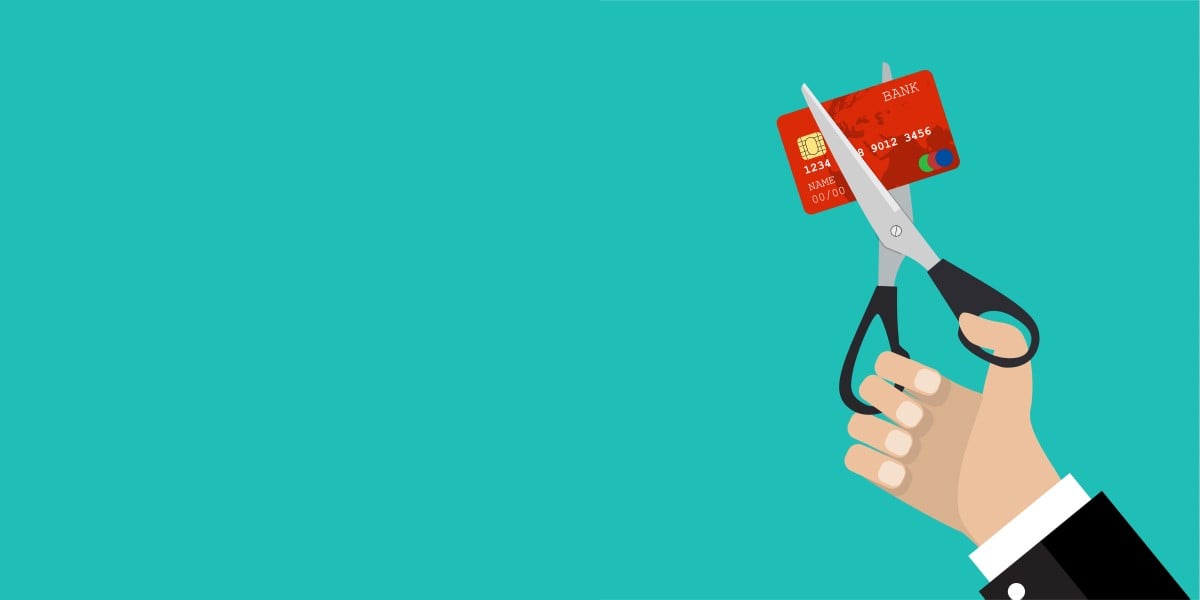 The European Cybercrime Centre has again acted against credit card fraud and is poised to reveal success on a similar scale to its 2020 campaign that prevented €40 million of losses.
Jorge Rosal Cosano, a team leader at the European Cybercrime Centre (EC3), today told CyberCrimeCon 21 – an event convened by threat-hunting and security software company Group-IB – that 2021 has seen an increase in denial-of-service attacks accompanied by ransom demands. Another very 2021 attack is phishing that fakes messages from parcel delivery firms.
Credit card fraud has also persisted, with crims conducting ongoing campaigns to acquire card numbers and use them to make unauthorised purchases. Cosano related how EC3 resolved to reduce the impact of carding by trying to find card numbers before they're used so the Centre can inform banks and victims as soon as possible.